The competition of Apple Music is now being felt by Spotify very clearly. This is why Spotify is now trying to go ahead and match with the family deal of the Cupertino company by coming up with a plan that is meant for six members of the family. Spotify offers the plan at $14.99. The new plans costs almost half of what it was while the number of people that can use the service has gone up to 6 people instead of five.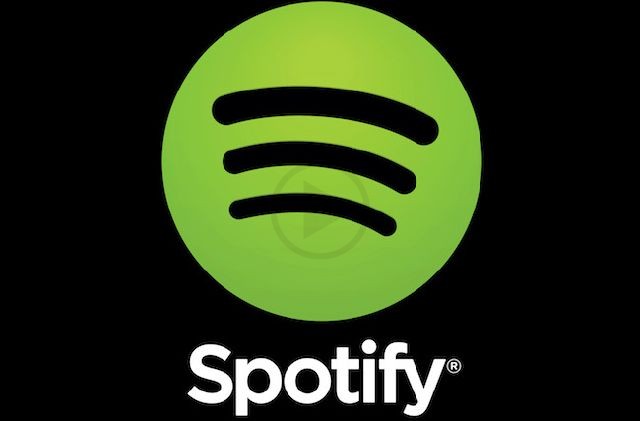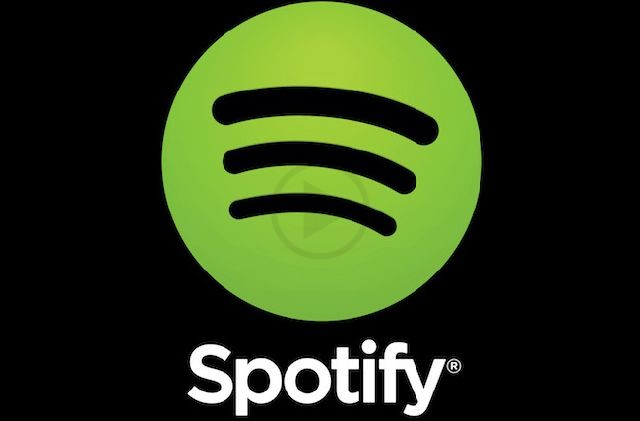 The present subscribers who have opted for the Premium Family package option of Spotify will automatically move them not just to the new plan but also the new pricing. In the case of Apple music, the members who are part of the family plan not only get the benefit of having their own recommendations and playlists however also get their own premium accounts that are separate. As per the note that was released by The Verge, it was seen that the new plan is all set to hit worldwide however the odd omission that was seen was with Canada.
There is a variation in the world wide pricing of both the services; however Canadians do have the option of getting then Apple Music's family membership. At present, Apple is still not in the lead as the spot is still held by Spotify with the overall count of paid users touching 30 million but it does seem to be that the ground of Apple Music does seem to be gaining fast. Only between the months of February and April, there were around a million users that were added on a monthly basis. During the WWDC event, the iOS app will be shown by the company along with an update that includes the integrated lyrics and huge artworks feature and B&W UI.