Finally the reports are confirming that Apple is all set to bring Siri voice assistant feature to their Macintosh line of computers too. After the huge success of the feature of all the iPhone devices and iPads now it is the time for the Macintosh users to fins the voice assistant for themselves. The feature will be launched with Mac PC's with the operating system 10.12 and later. Apple is planning to wide spread its legs of their voice assistant feature for all their devices. The official launch of the Siri feature will be done in the world wide developer's conference by the Apple.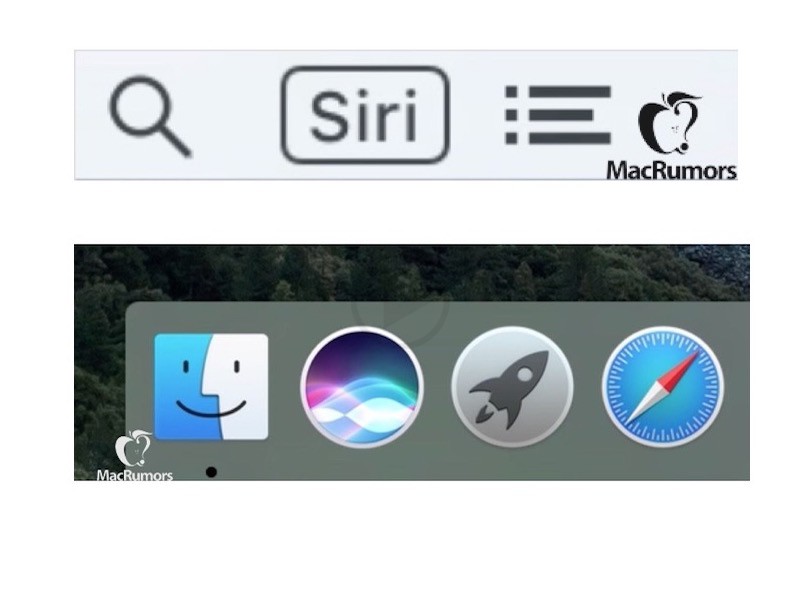 Here they will talk about the iconography of the Siri feature for the users. According to the reports it is rumored that broadly Apple's Siri feature will be placed under the menu bar icon where the Spotlight search and Notification Center are available. The screenshot of the Siri feature design has been shared by some of the reliable sources however it is believed that the design of the Siri icon may be broadly changed.
The new is confirmed that the Siri feature will be only launched for the Macintosh versions which are over and above OS X 10.12. The worldwide conference by Apple will be held in San Francisco on June 13th 2016, the details about the further updates will be shared by the Apple.
The tickets for the conference are priced at $1499. There will be certain number of people in the invitees list too who will be getting free invitation however they will be purely chosen on the basis of the draw of lots by the company. The won who win the tickets will be coming for free and the ones who do not will have to pay for the tickets for the conference.