While on one end Facebook denies the fact that they suppress any kind of Conservative or Sensitive News, former workers of the company claim that it is not the case. As per what was said by the workers of Facebook, they stated that various news that would have interested conservative readers was suppressed, One of the journalist who was part of the project stated that trending news section of the social networking site prevented the stories about various kinds of topics that were conservative or sensitive in nature even though they were still available on other parts of the web.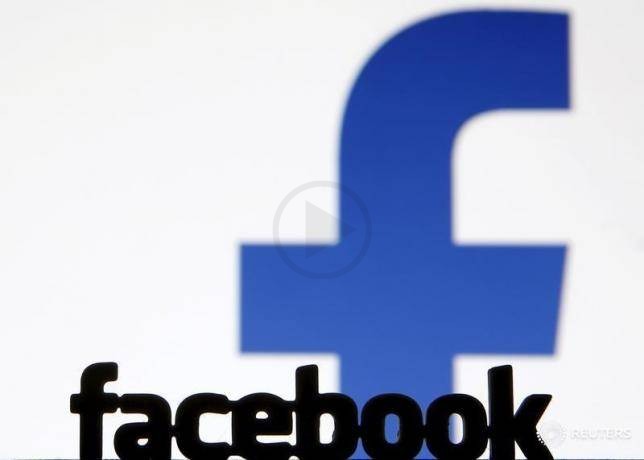 It was also said that the people who were part of the team were instructed to artificially inject a few stories that appeared in the trending section whether or not they were popular and in some cases the news that appeared was not even trending in any manner. They were also instructed that certain news about the company was not supposed to be featured in the section.
With this, it can be easily understood that even the social networking site operates just like how a newsroom traditionally does it also reflects the biases of the employees and the imperatives of the company. While it is not a bad thing to impose certain kind of editorial values pertaining to the kind of topics that would be featured, however the claims that the company is making is contradictory on its own considering that the topic which appear on the trending section is what is presently popular on the social networking website.
As per curators, it was also seen that the company prioritizes what kind of stories should be featured on the website along with a summary and headline. A link is also provided to the news site for further details or information. The decision would be taken by the curator who was on shift as to what should be trending and what should be blacklisted.