Mailplan is one of the less fancy email apps of Apple iPhone device. This app is basically a browser service which has been wrapped in the app service. There are many similar app sin the market like Airmail, Mailbox, CloudMagic, and Sparrow however none of them is as similar to MailPlan. What provokes any user to pay $25 as the subscription charge for the app? It is easy to handle and supports multiple Gmail account. Google Chrome browser is also an option however it is much slower comparably and very much time consuming and cumbersome too.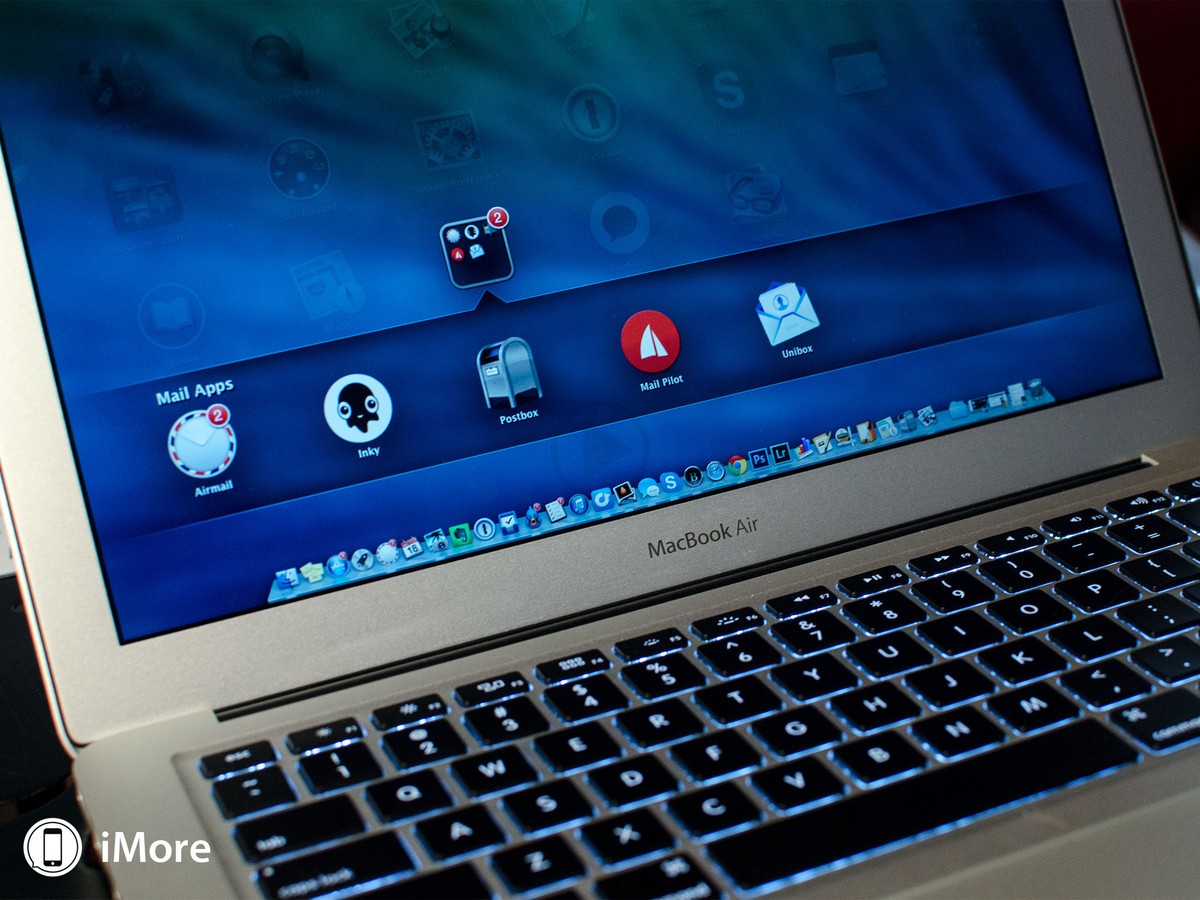 MailPlane automatically allows the user to login into all the multiple accounts which is being somewhat used by the owner. It is very useful for someone who is using multiple accounts to manage the flow of the work between the personal as well as professional accounts. For instance someone who has 2 personal accounts and 3 official accounts can easily switch between all the accounts to manage the account and work properly.
There will be separate tabs for all the account with hotkeys to switch between the accounts any time. It also allows the suet to switch between the calendars of the users. The best part of the app is, it allows different users to keep separate notification calls for separate kind of emails notifications for each account. Undoubtedly the app is clean and helps the user to keep the workflow between all the accounts very calmly. Indeed such kind of apps helps a lot of user to manage their work channels properly. MailPlan is easily able to sort all the needs of the user which anyone shall be expecting form any regular working email app. This is probably why people still prefers MailPlan as an app over any other service in the market.