The in famous battle between FBI and Apple may have ended however the discussion hasn't ended yet. The incident of the San Bernardino case has left a dark mark in the history of the United States. Edward Snowden commented on the Apple FBI saying that the bureau should disclose on the way used to crack the Apple iPhone.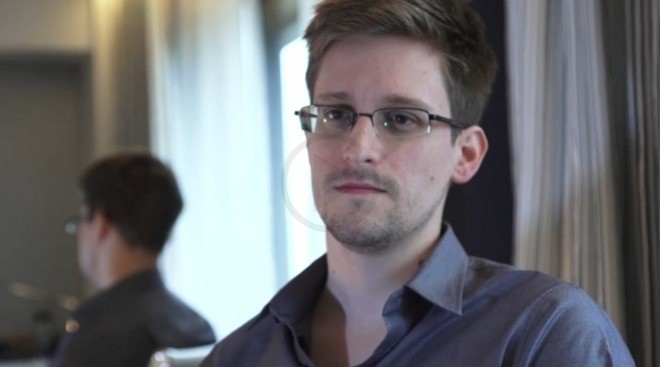 He disclosed in a debate hosted by NYU Wagner and it was first noted by venture beat. Snowden argues that FBI has responsibility towards public and they should not secretly hold the technique which was used to find the flaw in the Apple iPhone for extracting the data. Snowden claims that by disclosing the technique FBI is not helping the company (Apple) however they are helping the entire country. FBI hired couple of grey hackers for cracking the iPhone 5C held in San Bernardino case. It was a top secret mission held in the custody of the FBI campus. Even FBI director James Comey has no idea about the people who were contacted as well contracted for the job.
The grey hackers hired by the company were hired for a one time contract by the FBI. Their job was to extract the data from the encrypted phone. As the project was super confidential therefore talking anything about it was completely out of the question. For the sake of the security of the hackers and for the privacy of the user such actions were taken. Declaring the name of the hackers would directly danger their lives as well as hampers the security of the agency. FBi thought about validating the poofs with some important data however no such success was met after the data was recovered from the dead iPhone. The devices being encrypted was the biggest challenge for the law agency and Apple straight away refused to come into action which acted as cheery on the top for FBI.