A Brazilian Judge on Tuesday had lifted the block that another judge had put on the Whatsapp Messenger on Facebook. The imposed block had been done over a fight about the chat data that was needed in regards to a case of drug trafficking. The lawyers of Whatsapp had made an appeal in the original ruling which had been overturned as per what was said by Reuters. If the ban was still there, then for another 2 days in Brazil the app would have been offline. In the country, Whatsapp is said to be very popular.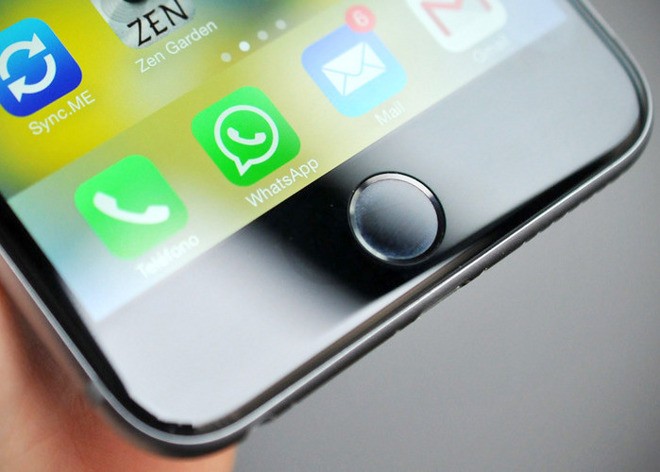 It is used for voice calls and text message by more than 100 million people and given the fact that the cellular rates are very high; the app is used more often instead of the normal service of the phone. Marcel Montalvao was the name of the judge who had imposed the ban on Monday as efforts have been put in order to obtain the records of Whatsapp which is related to the case that he was hearing in regards to the drug trafficking. It has been told repeatedly by Whatsapp, that the readable data is not available with them since all the data of the chats are encrypted.
Even in December, there was a ban that was short lived prior to the recent ban that was put. The Latin American VP of Facebook Diego Dzodan was arrested in March and was released after the court decision based on the appeal that was made the next day. This situation has come during the same time when the company was having a legal battle in US pertaining to the orders that they had received about unlocking the iPhone that was acting as evidence for the San Bernardino shooting. The company was asked to create a backdoor so that the investigative agency could gain access to the iPhone.