Apple has been busy promoting their iPhone various campaigns. One of their campaigns includes sharing videos which has been exclusively shot on iPhone. Apple has been one of the companies which faced a lot of loss with their iPhone 6 models. Talking about the recent campaign which was a video shot on iPhone 6 has been uploaded on YouTube. It is a 30 seconds video which is exclusively based on the theme of Mother's day.
The video uploaded on YouTube uploaded on the channel of the Apple show cases a handful of the images describing the beauty of the motherhood. It showcases the scene right from the initial birth of the child till adolescence. Apple has been trying various campaigns and giving the ads on the Television as well as YouTube to showcase the beauty of their camera.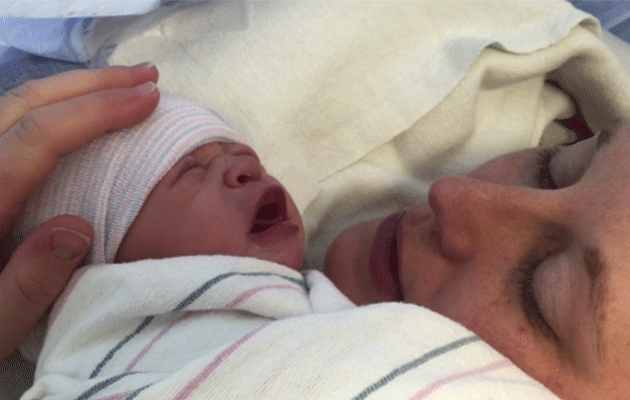 The videos uploaded by Apple is one of their campaign to indirect the sales of their iPhone 6. By September they are going to launch the next upgrade of their iPhone and maybe this is their last attempt to push the sales of their phone. Apple has faced a very heavy loss against the ales of the Apple iPhone 6. It was supposed to be a very profitable venture for the company however it did not turn up so. Apple could not scale up their iPhone 6 model. They have faced nearly been degraded by 80 billion US dollars in market valuation. It has happened after nearly 13 years where Apple re faced losses in the market. Apple is trying to re connect the dots by pushing the sale of their iPhone 6 model with such marketing campaigns. Apple is actively chasing the numbers in the last quarter because in September post the launch of iPhone 7, it will be nearly impossible for them to sell it in market.