The Wall Street Journal had released a new article which focused on the Apple Watch sales for the first year. As per the reports, it was also mentioned that Apple now plans to launch the Apple Watch 2 which is said to have a processor that is much faster along with the connectivity option for a cellular network. It also went on to say that for certain concerns, the fixes are relatively easy.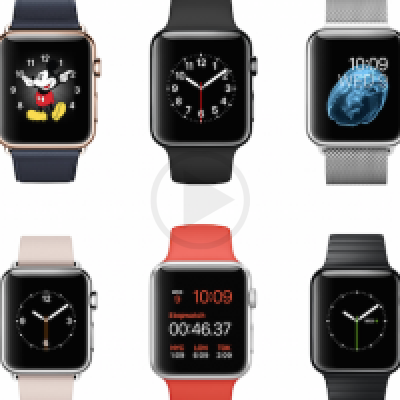 There are other benefits that would come along with the watch for the users apart from the cellular network connectivity that be worn on the wrist of the user. This will be beneficial especially for those who have become frustrated with the heavy reliance of today's generation on a tethered iPhone so that it can provide the phone call functionality and basic iMessage.
An additional data plan would be required without doubt for such features apart from the one that is already present for iPad and iPhone, GPS using benefits, Apple Music streaming and even phone call making.
The hints that were given recently in regards to the next gen Apple Watch came along with various rumors which were pointing out to the Apple wearable's upcoming version where it was gaining the independence that has been request from Apple's iPhone. The iPhone independency push has already been implemented as Apple announced that after June 1st, 2016, any apps that are submitted for the WatchOS on the App store has to be a native application.
With the help of such updates not just to the WatchOS but also introduced to the WatchOS 2 will allow the apps in the watch to open faster as well as provide the user with a smoother experience. This would be better instead of the data being transmitted using the iPhone that is connected by the Bluetooth.