There are many apps that are available for download on the Apple Store. Some of them are free to download while some pay a certain amount as a onetime fee and then there are few which have paid subscriptions for a specific time frame. It is not just the variety of applications that are available; however you also have the same kind of app available from different developers and can suit any budget. Some apps can be really affordable while some can be very expensive.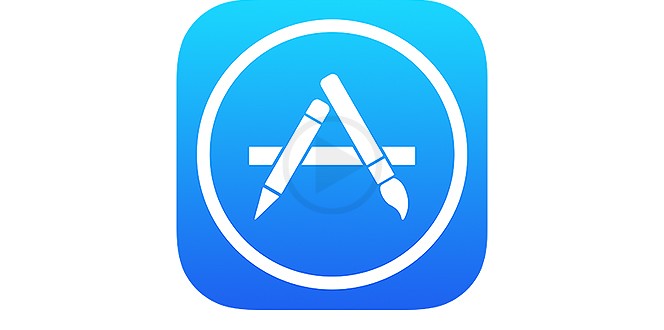 If you get an opportunity to get a pricy paid app for $6.99, would you consider taking it? Well mostly the answer would be yes, this week the paid app that has been chosen for a free download by the company is Calendars 5. Which means that if a user goes ahead and downloads this particular app though the week, they do not have to pay anything since it will be free. This is an app that has various features which are cool and helpful.
You have the chance to sync the Calendars 5 with the iOS and Google Calendar. If you create any kind of appointment or even on any of the two calendars, the same will be reflected even on the Calendars 5. This also means that you have the chance to organize all your events and meetings and even make your To Do list so that you know what all has to be done. After you have finished your task or work, you can then take it out from the list.
The Calendars 5 app is easy to use and lets you enter not just the events or things that have to be done, however you can also go ahead and add information on your appointments as well as set reminders when necessary.