In a recent update Apple has added third party search to their televisions. Now the Apple TV owners can use SIRI for searching TV shows on Television sets. A new skill to SIRI has been added which will allow users search their favorite TV shows, movies and series. SIRI will prompt to install live content if it is not installed on your TV. The new SIRI update will only be available to the fourth generation TV owners which will prompt them to search their favorite shows using the voice search command. This is so far one of the coolest feature of the Apple TV.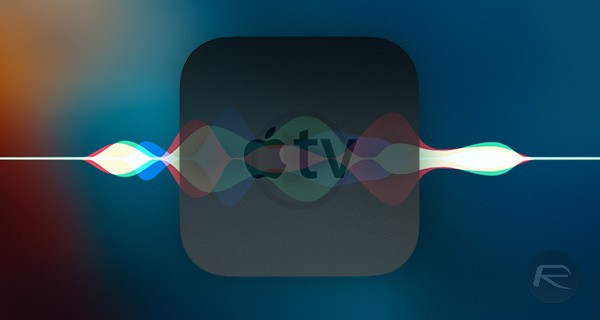 Apple is one company which is backed by consumer experience. They have always been into motion for adding something or other to the hardware. Using the SIRI feature now a user can directly switch to their favorite channels too. The recent update will allow searching Disney and ESPN network channels. The SIRI feature on the TV can be used by them with the SIRI remote.
The Apple TV is the fourth generation TV in all ways. It has helped users to sense what could a technology mean. There is a reason why Apple has always been able to open with million units sale on their launch day itself. Apple is by far the only company which is known for bringing variations. All credits to their team that Apple has always been able to added the next generation technology to their every update., Whatever they do, there is a level of charisma in their performance and this is why people are always crazy for them. With the Apple TV launched now the research and development team of Apple is now planning to add some extra layer of features making it more flamboyant for the users. The next update is not confirmed however soon will be heard from Apple.