This is for the first time probably Airplay has been introduced in any of the Android device. Earlier this facility was only restricted with Android devices however HTC 10 device has launched the Air play. Generally third party doesn't support IOS apps however an exception has been raised this time. Airplay is a free video and music streaming software. Air play can stream videos and music under various audio and video formats.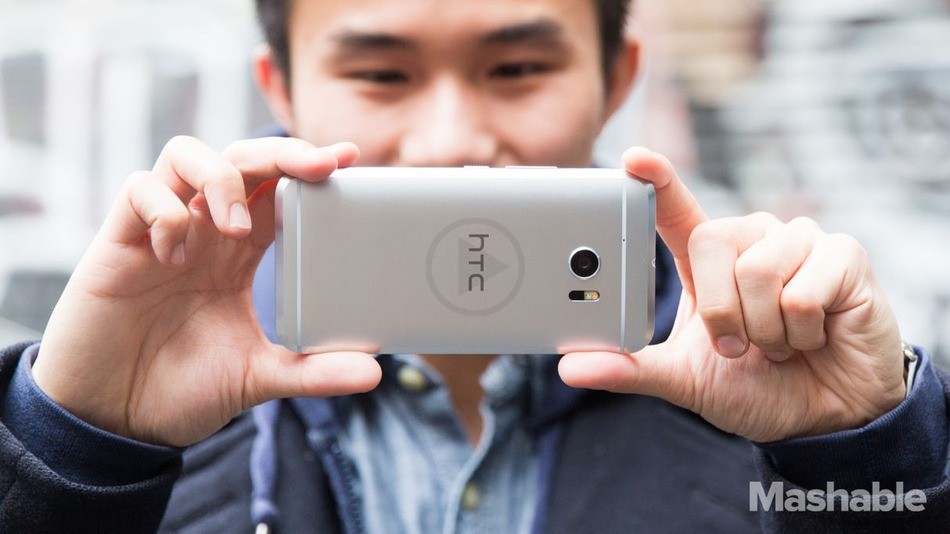 Airplay was earlier working on Android devices and third party apps too so what's the big deal this time? Well this time since the App has been officially launched and it will be working better than the other third party supported apps. It seems to be a wise choice by HTC to choose Airplay. The app shall be working like a boss on HTC and will stream all audios and videos smoothly.
HTC's airplay can be accessed via three finger swipe. With the new feature in Android phone of HTC, now they may be easily able to connect chromecast or Apple TV's and may be able to stream videos easily. It's a nice thing to begin with. The phone is whopping 5 inches with a glass panel in front. It has gorilla corning glass 4 which will protect it from scratches. The phone has expandable card slot with more than 200 GB. It comes with the latest OS 6.1 Marshmallow update. The phone is smooth and comes with heavy 4 GB ram. The camera quality is also great, It has a 12 megapixel camera at back and 5 megapixel camera in the front. Over the complete phone is awesome and comes with great features. It comes with a non‐removable battery worth 3000 MAH. The battery life is well and may run up to 24hours being used for whole day.