It seems that things are getting tougher for apple. In yet another court case on Apple, they have been jabbed again against their strict policies on data encryption. Moving forward for justice in the case of drugs, a legal letter has been sent to Apple, inc for unlocking an iPhone device.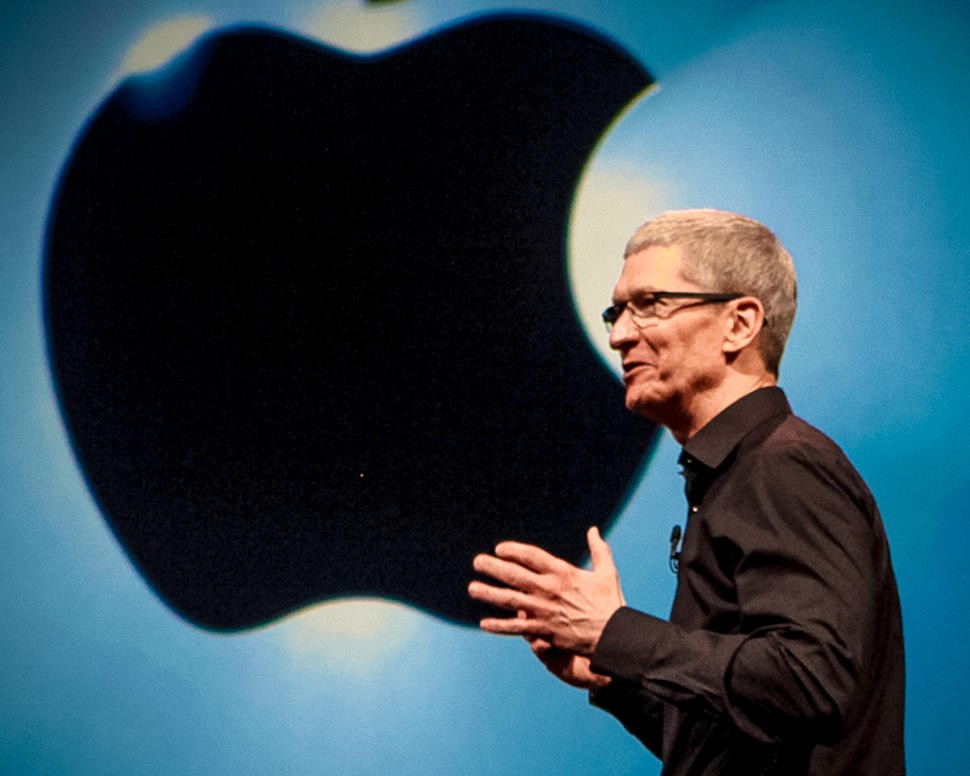 The lawyers of the case are demanding support from the Apple Company for unlocking the held iPhone device from the convict. Apple has already been contesting against some really high court cases with similar matters in California and other parts of the USA.
In one of the cases registered by FBI, they are also seeking support from the company against unlocking the phone of a mass murderer however the company plainly refused to help in this matter, FBI had to spend a little over a million US dollars for unlocking the phone and getting the access of the data. They also clarified that such hacks will not be working with Apple higher devices.
Apple technical team cleared that they have the capability to extract the data in such cases of locked phones however upon receiving requests in multiple cases. They filed a motion in court upon not helping any one with such requests on unlocking iPhone. Apple openly said that they will not helping anyone with any request for unlocking devices and extracting the data with user's permission. Apple asked the team of the investigators in Brooklyn case too for trying and utilizing third party software for unlocking the device.
The director of FBI James Comey said that third party techniques of slicing down the phone only works in selected cases. It may not be a success in all the cases for all the phone models and again the success rate is very poor in such cases too.