If the speculations are to be believed shared by the Apple Analyst Brian White then there are couple of interesting theories which has been shared by him for Apple. Brian says that Apple iPhone 7 will have a dual camera system. He also claims that the production of the iPhone 7 is all set to behind by Jul 2016.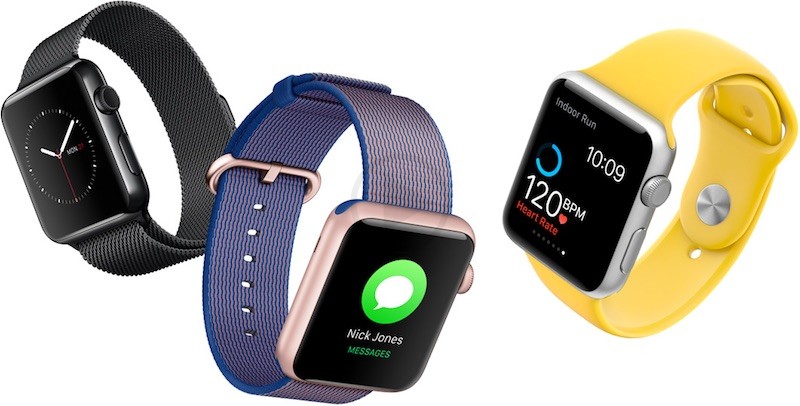 After the launch of Apple SE and Apple pro tablet the early rumors behind the Apple watch 2 also suggests that the watch is said to be 40 percent slimmer and will be also featured in "Let Us Loop You In" event where the other gadgets were showcased. As according to the reports one of the Taiwan based companies is working on developing Apple watch 2 and the shipment should be ready for market by the second quarter.
After the launch of the Apple I watch it is clear that Apple is interested in flexibly moving towards the consumer wearable too. There is a reason why Apple launches their products during the end of the year because the end of the year comes too sooner after this and Apple products could be a great gift for the near and dear ones. Apple intentionally kept these months for boosting their sales and gaining maximum pre orders for their products. Apple has always kept their silence before their product launch, They don't like to hunt down their own surprises. There is a lot of heat already built around IPhones 7 and I watch 2. Undoubtedly people will be waiting for their next round of launch and the new addition to the Apple family.
It would be interesting to find what they would like to showcase this year. A lot of claims have been generated however nothing official is confirmed by any genuine source yet.