In an update followed by Whatsapp developers the end to end encryption has been completely enables. Back in 2013 the first partial update for end to end encryption was enabled with a follow‐up update in 2014 however in 2016 the update is said to be completely applicable.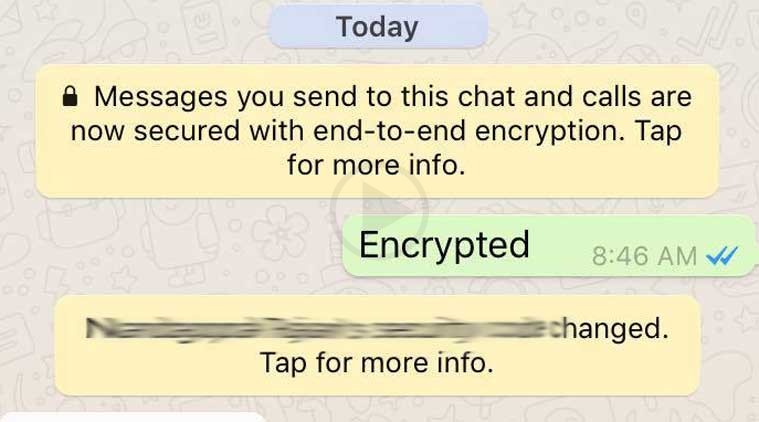 What is End To End Encryption:
It simply means that the messages exchanged between the parties will be completely safe and secure. E it between 2 people or between a group of 20 people, the messages being exchanged can't be read of eavesdropped. No one can ever find what kind of messages has been exchanged between the parties. Not even the developers of Whatsapp will be able to crack down it. This update was released for securing the messages and the communication between people.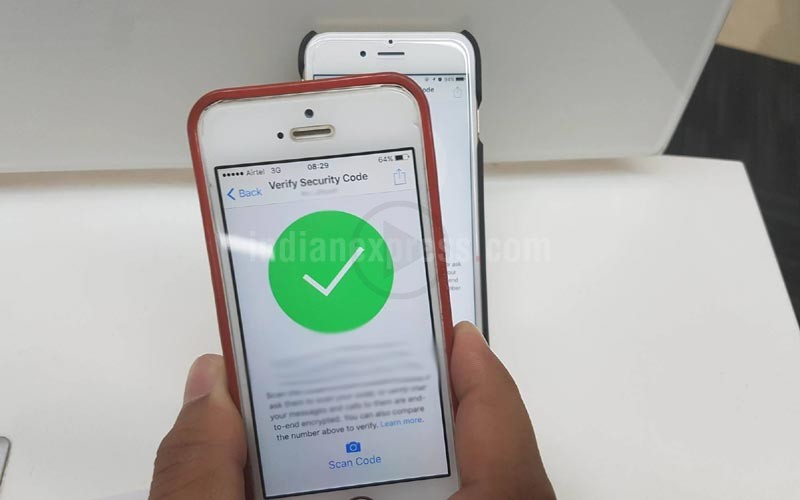 Why Is It Required?
The simple aim of releasing such update was to secure the communication between the people in digital age. WhatsApp is the biggest social network today on phones. The founders took this giant step to protect the identity of the users. No user can ever switch down the option for end to end encryption. By default the option is viable for all the users now. The update was confirmed by the co‐founders on their Facebook page. They said that they have been working on this update from last 2 years and wanted to safeguard the stance of the user. Their aim was to protect the user's messages against any kind of cyber crime and somewhat they should be able to permanently stop it after this. The update is released worldwide for all the users on this platform across all the devices. Be it an Android Phone, IPhone, Windows phone, Symbian series phone. Any device which supports WhatsApp will have to encounter this update.