The latest 9.7 inch version of the usually larger iPad Pro is not only small, but packs quite a punch. The company made sure that with the features they include in the new iPad Pro, users will definitely rush in to get a copy of it. As far as experts are concerned, they are looking to compare between the immediate predecessors of the iPad family, the iPad Air 2. Although quite similar in size, the iPad Air 2 has a lot of special features which makes it not only a stylish model, but also immensely useful.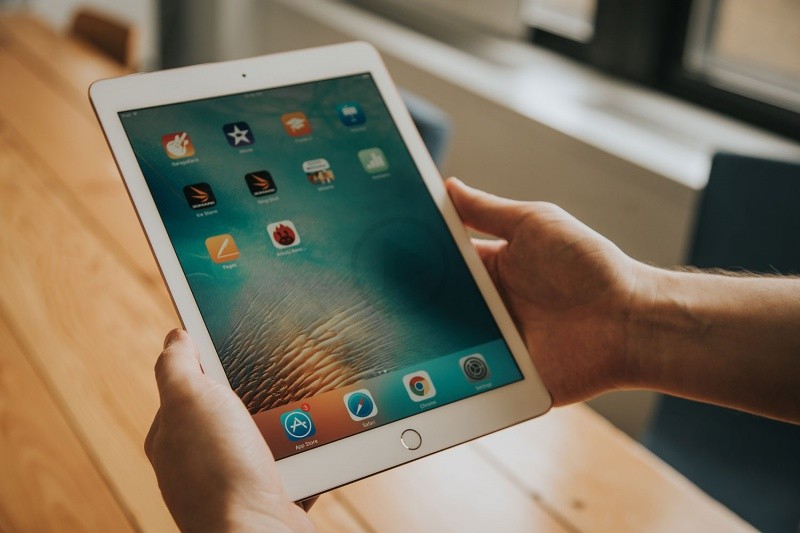 The 9.7 inch iPad Pro, on the other is approximately the same size, but has a lot of features and packs a bigger punch than the iPad Air 2, since it has more features than the Air 2. Here are some of the features of the new iPad Pro 9.7 inch as compared to the iPad Air 2:
· Structure: As a comparison among both, the structure is more or less exactly equal. Starting from the dimensions, to the weight of the device, they are very similar. As per the look, the new iPad Pro has some cool look features like the speaker grills, the missing cutout for the black radio and many more.
· Apple Pencil: unlike the Apple iPad Air 2, the new version supports use of the Apple pencil. This is key point which makes it more attractive to users than the iPad Air 2.
· Speaker System: As opposed to the speaker system in the iPad Air 2, the 9.7 inch iPad Pro has a speaker system including four speakers. It provides a much better stereophonic sound as compared to the Air 2.
· Internal: The iPad Pro comes with a much powerful A9 chipset, which makes it faster and more load resistant than the iPad Air 2.