Soon after the issues were confirmed of the problems that were being faced with iPad 2 users after the update of their iOS 9.3, Apple went ahead and released another version of the device's operating system. The build number that was carried by the new version was 13E236, ever since its release, iPad 2 users have been using the new update. It is presumed that it is the same release, however the issues that the users were facing regarding the earlier release which was numbered as 13E234.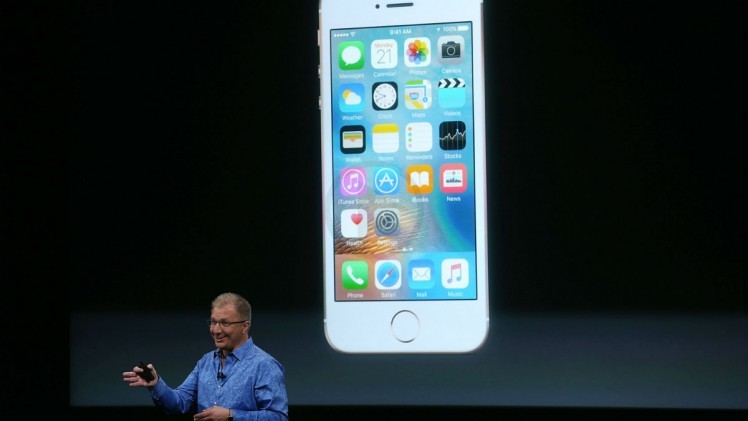 The firmware can be updated by iPad 2 users simply by plugging into the iTunes with their iPad, even if it's in the bricked state, they can go ahead and select the Settings option and go into themenu that is meant for the Software updating which is just like the normal process that they would follow.
For those who use the iPad 2, you can also let the company known if the update has helped you out and has fixed the problem that you are facing with the help of a comment. The company had also confirmed that users who had the iPad devices of the older version also got affected as the bug was preventing the users to update their software as the process was not getting completed.
Apple had informed that they were working towards a fix for that also however it was still not clear if all the devices were affected due to the new build or if it was only the iPad 2. The company also went ahead and informed that during the updating process of a few of the iOS devices such as the earlier versions of the iPad Air, iPhone 5S etc, would require the user to enter their ID and Password that is registered with Apple so that they can download the iOS 9.3 version.
In the event if the customer has forgotten the password, then in that case their device would continue to remain in an inactive state until they complete the retrieval process of their password. It has also been informed that the update for the older devices has been pulled back temporarily and in a few days a new version will be released which would not required the above mentioned step.