In a number of posts across blog sites in the World Wide Web, a news has spread stating the most probable structure of the new age Macbook Apple is looking to release later this year. As per the reports published by the WWDC, the new versions of the Apple 13 inch and 15 inch Macbook will actually be a lot sleeker than the previous models of Apple Macbooks. As per the designs of Martin Hajek, a reputed designer, we now have an idea how the new Macbooks will actually look like.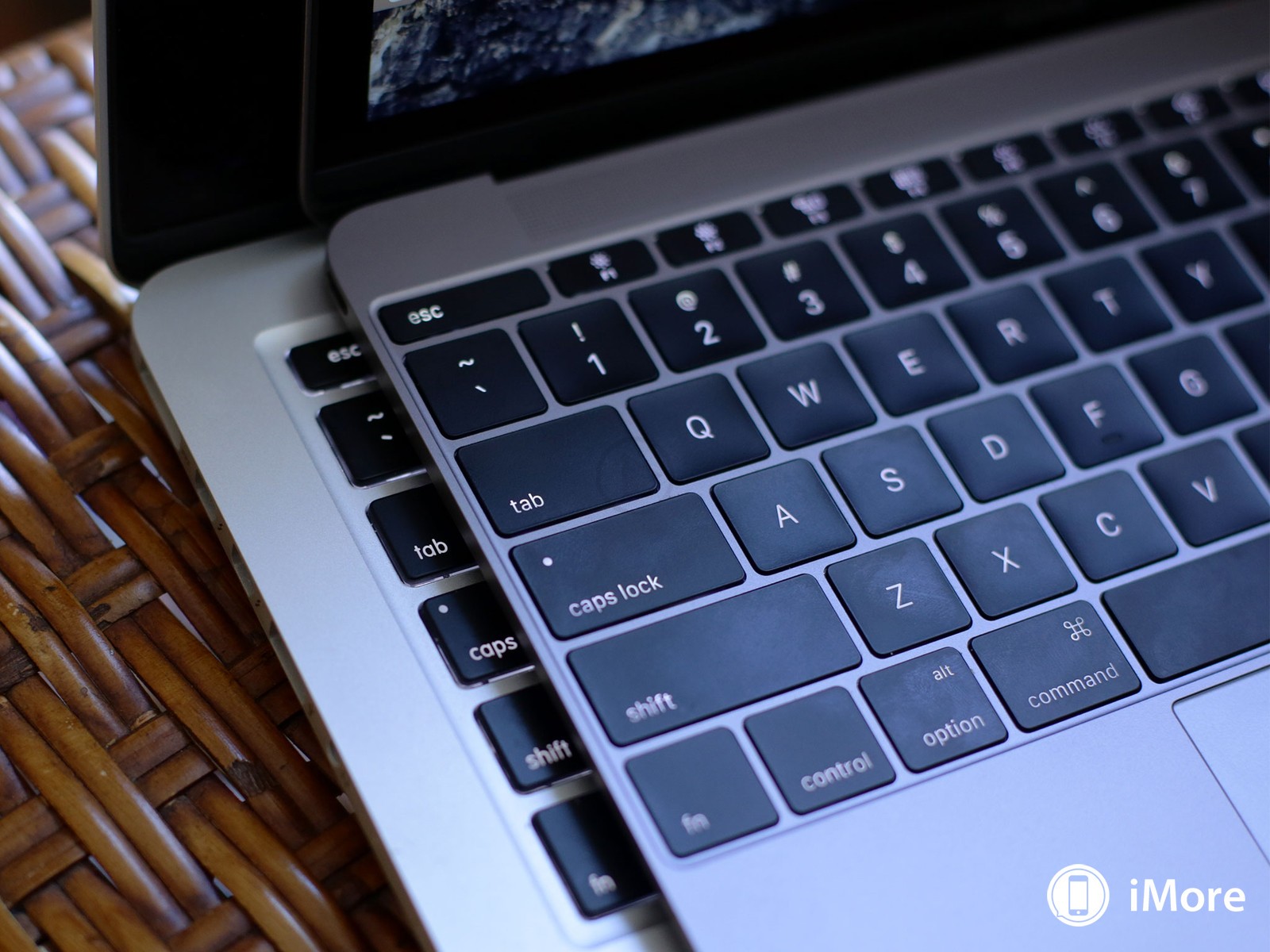 If the designs are seen properly, they look a lot like the designs of the previous 12 inch, but a lot sleeker and bigger. The actual people who had designed the Apple TV and also the interface of the Apple Music app is responsible for designing the OS X rendition for this Macbook model. Looks wise, the newly designed Macbook is not only elegant and beautiful, but also is a sophisticated and state of the art design.
The only issue with the speculated model of the 13 inch and 15 inch Macbooks is the size of the keyboard. Although the entire frame has been made bigger, along with the screen, but the keyboard is still approximately of the same size. Thus, it looks a bit mismatched with the bigger frame. On the other hand, the actual model of the 13 inch and 15 inch Macbook will not have a mismatched keyboard as reports state that the keys will definitely be made bigger and the spacing between them will be increased to match the keyboard to the size of the frame. Although Martin Hajek has made a very realistic model, the actual design will be available only when Apple finally announces it.