Recently, Apple announced a new and unique version of their trademark web browser, Safari. The newest version, called Safari Technology Preview is one of the best tools Apple had ever launched for the benefit of the developers. The main aim or the new Safari Technology is to help the developers to test their products and run experiments on new web technologies and features which will come out in the future. The working of the new Safari Technology is very similar to that of the Google Chrome Canary. Both platforms allow the developers to check out new web technologies before their official releases.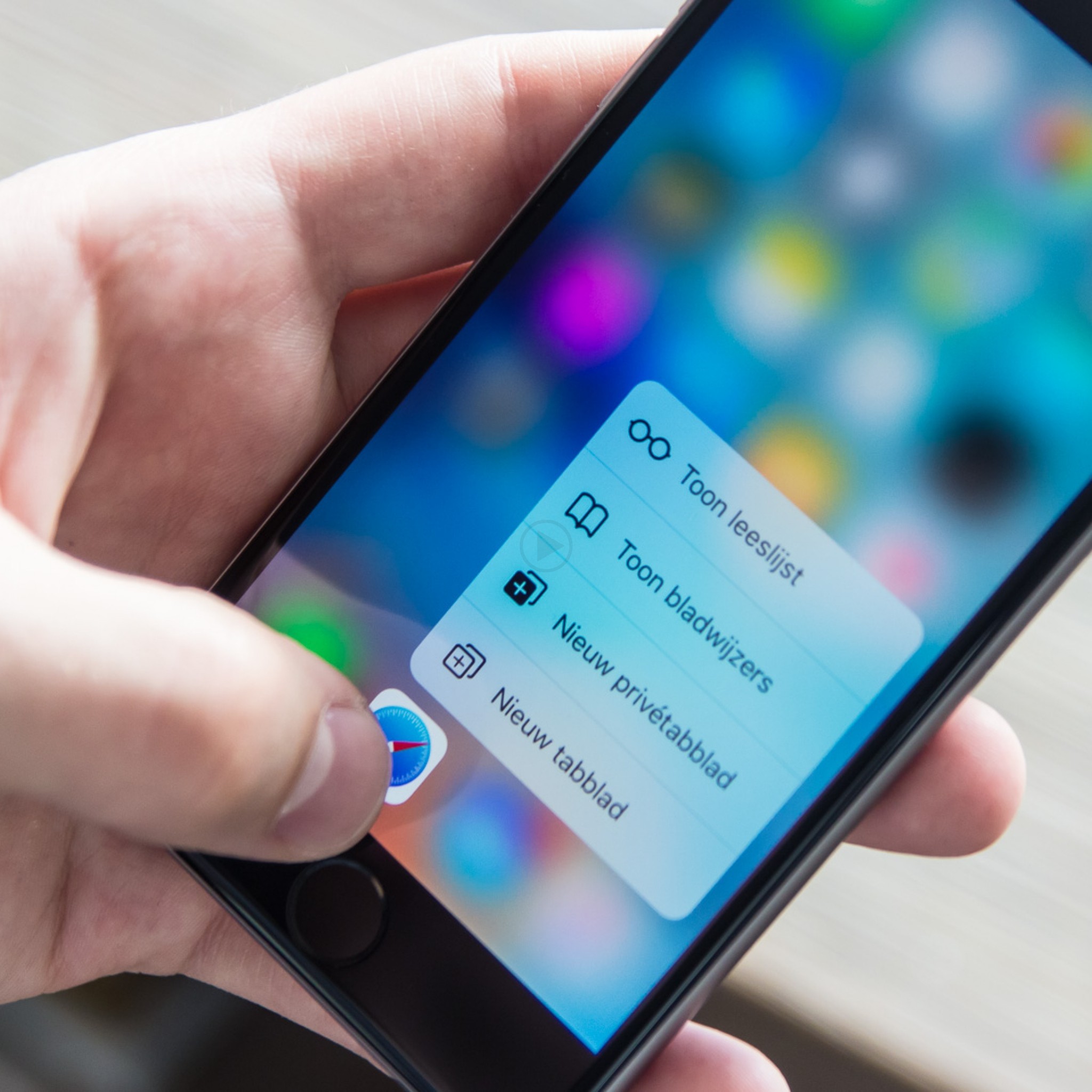 As per the rules and regulations set by Apple regarding the new Safari Technology, the company will keep the app updated on a fortnightly basis. Moreover, each release will have security signings to them. This new Apple Safari Technology browser is available to all on Apple's developer portal. The updates, which will be automatic, will be available on the Mac App Store.
The best part about the new Safari Technology is that it is a totally separate platform all together. Thus, one can easily download the new application and use it on their Mac systems alongside the regular Safari browser without any issues. Unlike the traditional Web Kit Nightly, the new Safari Technology is iCloud enabled. The Safari Technology is actually packed with a lot of special features which provides developers with a lot of help to create better web technologies.
On the other hand, the Safari Technology is not really meant for regular users of the Mac OS. It is useful only to the developers of the Mac web related apps. This release is a new form of release made by Apple to favor their web technology developers.