Just last week, many users had downloaded the latest iOS released from Apple, the iOS 9.3. On trying to activate the new iOS, the users faced a problem, specifically a bug which did not let them activate the new version. After the bug getting reported earlier last week, Apple recently launched a new version of the same iOS 9.3 after removal of the bug. It is to be noted that though the new version is the same, that is iOS 9.3, the product has a new build number which is 13E5237. This change has been done mainly to distinguish between the previous affected version and the new healthy version of iOS 9.3.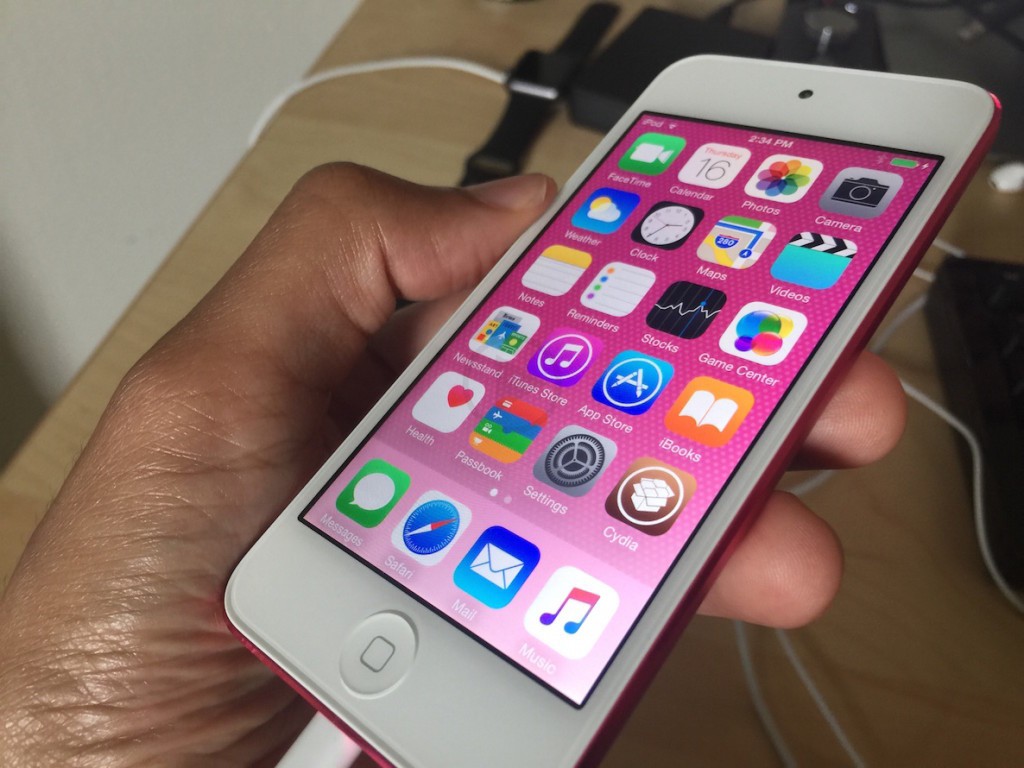 The bug had actually stopped the up gradation of the iPhones having older versions of the iOS. One could only finish off all the steps of up grading their iOS if they knew their Apple ID information. Entering certain parts of the information actually unlocked the Activation Lock, without which, it was not possible to activate the new iOS. After the bug had been reported, the company actually stopped signing the new iOS 9.3 to any old device. On the other hand, the customers who had already faced the bug and are stuck half way through the up gradation, can easily download the new corrected version of iOS 9.3.
Others who were a bit late to download the iOS 9.3 earlier, and were unable to, after Apple acknowledged the bug and stopped the distribution of the affected iOS, can simply look for a new version in the settings menu. They will directly get the new version of the iOS 9.3 and can successfully upgrade it without any issues. Even the iPad version of iOS 9.3 had a problem, though different from the smartphone version.