Along with the launch of the iPhone SE, Apple launched another of its top products in the annual Apple event, "Let us Loop You in". After about a week since the launch of the iPad Pro, which being 9.7 inches, is a smaller version, the reviews of the product started appearing in various tech sites and blogs. On the other hand, most of these reviews are simply different versions of the characteristics stated by Apple officials during the launch. There is no such blog which provides concrete proof that the reviews are after hands on use of the product.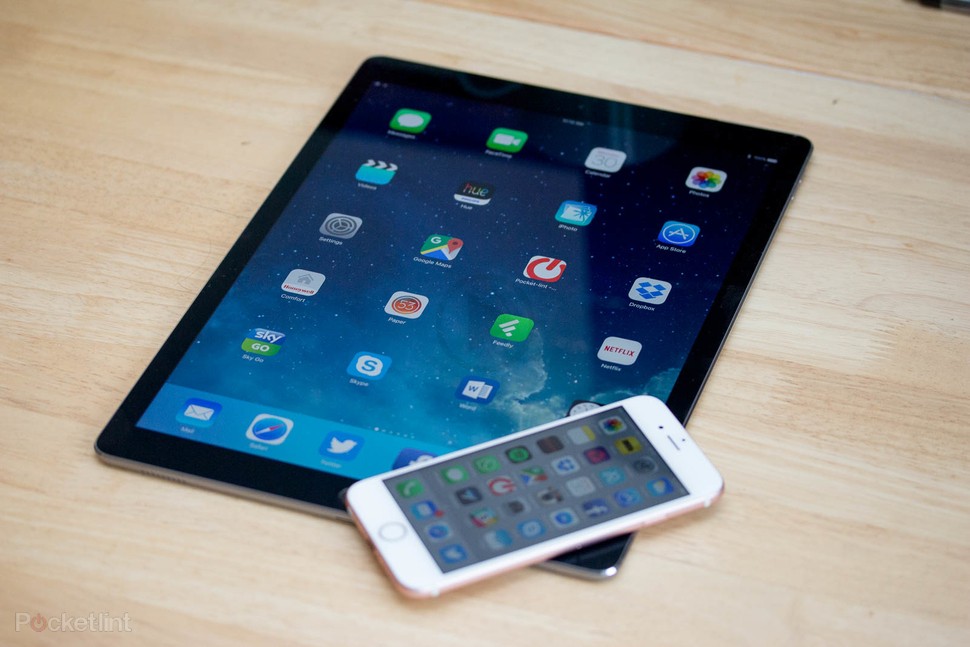 As per the statements put forward by Phil Schiller, the 9.7 inch iPad Pro is actually the most viable replacement for old laptops running on Windows. This has not only enraged Windows enthusiasts, but has also put the iPad Pro on a very high bar for the future users to check out. Other than Phil Schiller, there are many more experts who had provided reviews about the 9.7 inch iPad Pro. According to them, the new iPad Pro is without doubt the best iPad to be released till date. On the other hand, it is bit of a stretch to say that the product is good enough to replace a full sized laptop.
One of the most talked of features of the new 9.7 inch iPad is the True Tone feature. This feature allows the iPad screen to control the brightness and color temperature of the screen as per the surroundings. For many critics, this feature is one of the best to be included in the iPad. On the other hand, many critics feel that though it is a nice feature, it is definitely not something that makes the 9.7 inch iPad Pro extremely special.