Just last month Apple battled the 1970 bug where the system date was somehow changed to 1st January 1970, the iPhone crashed down. There were many users who had faced this problem and there were chances of Apple facing lawsuits. Many thought that this happened as the Apple devices were mainly constructed after 1970. Thus, whenever an older date was set, the iPhone system got confused about the date and shut down instantly. Even with system updates from iTunes didn't help in restoring the system.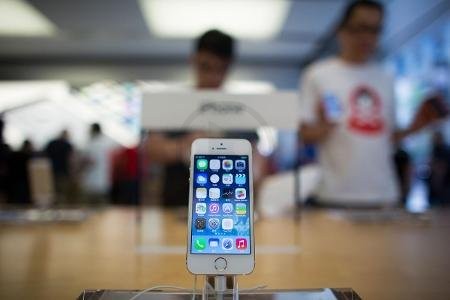 Just a month back, Apple has come over this particular glitch with a new upgrade available for iPhone users. With this upgrade of the system, Apple had solved the problems of bricked phones. On the other hand, Apple is again facing problems from 1970, but this time, it has come in the form of ghost emails. According to the reports published in the Telegraph, many users of Apple devices be iPhones or iPads, are getting mysterious mails dated back in 1970. These mails have no content, subject or sender, but they have a date, 1970. The biggest mystery is that the mails cannot be deleted in any way.
Though it is a new glitch in the iPhone, the best part about all this is that the glitch does not cause any problem to the system. Like the previous glitch Apple had, many users and tech enthusiasts have provided with viable reasons for the problem. The most probable reason was put forward by a certain Reddit user. According to him, 1970 is the system default date. Since the systems were created around that time, the starting system date of almost all Apple devices is 1970. If the iOS app for mail finds any mail which does not have proper address or date or time, the system makes the date 1970, the zero equivalent of the Apple Unix system.