After the long feud between FBI and Apple regarding the court order placed by FBI for Apple in the San Bernardino case, Apple is looking to settle the issue by talking it out with the FBI lawyers. According to the testimony Apple had prepared for the hearing with the Congress, Apple has said that they are ready to clear the standoff by indulging in conversation with the Law. According to the head attorney for Apple, Bruce Sewell, it should be understood by the public that the encryptions and security systems provided on the Apple iPhone is necessary to provide the public's private information. Although at times it interferes with the law, it is a necessary evil.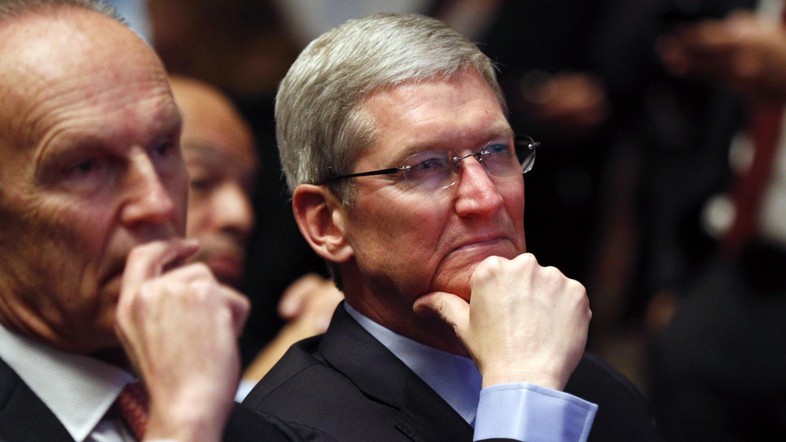 After the denial of complying with the court order to open the encrypted iPhone of the San Bernardino case, a huge debate had opened up in the country. Many sided with Apple's decision while many condemned Apple for taking such a step. Many political leaders have also taken sides, some verbally showing discontent with the fact that some mobile manufacturing companies provide with security systems which can only be accessed by the users. Moreover, the Apple security system is now much more advanced as they have recently upgraded it.
According to Sewell, Apple simply had to upgrade the system as the others who are looking to hack into the system have upgraded their weaponry. Creating a system which breaks down easily will actually be harmful to all the users who are not only law abiding citizens, but also people who try their best to guard some of their private information. He strongly suggested that it should be the Congress, who are the representatives of the people of United States, and not the law, which was coined more than 200 years ago, who needs to take the decision about Apple's position in this case.