According to the recent news that have touched the sources, it is believed that there Apple plans to differentiate even further the 9.7 "iPad of the next gen of Pro lines of iPads that is being released. Unlike the Mac Book Pro which is presently available in 13″ and 15", the launch of the iPad Pro will come in variations of 9.7″ and 12.9″. With this upcoming trend, Apple will no longer call the Mac Book of 12″ a new Air even though it is said to be a part of the Mac Book Air.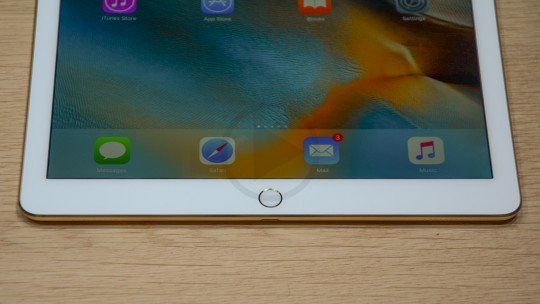 On the event that will be held on March 15th, 2016, Apple has decided to debut the iPad Pro 9.7″ and also start shipping the product by March 18th as per what was reported previously. It is said that the features of the iPad Pro as well as the specifications will be similar to the bigger ones however it comes with the A9x process as well as the possibility of upgrading the RAM.
While there were reports that the new model would also come with the Smart Connector, it has been learned that the company is not also preparing a version of the Smart Keyboard as a cover attachment for the latest model. Word has it that this would be ready somewhere in March. Even the speakers is said to be a part of the 12.9″ mole hardware where it would have quad stereo speakers. The iPad 9.7″ Pro is also said to come in the same colors as the previous models and will also have larger capacities for storage. The pricing is said to be on the similar lines of the models that were made for iPad Air. With the latest launch, it is said that it will open various opportunities for the company so that the iPad line can be simplified.