In recent times, we had seen a lot of articles and news regarding the San Bernardino case. Till date, we know that FBI has confiscated the phone which was being used by the shooter of the San Bernardino case, Syed Farook. Since it was an iPhone, more specifically an iPhone 5c, it has high end security technology. In accordance to all the iPhones of the same category and higher, the security system includes a 6 digit password and after a certain number of wrong inputs of the password, the phone automatically wipes up all the data stored in the device.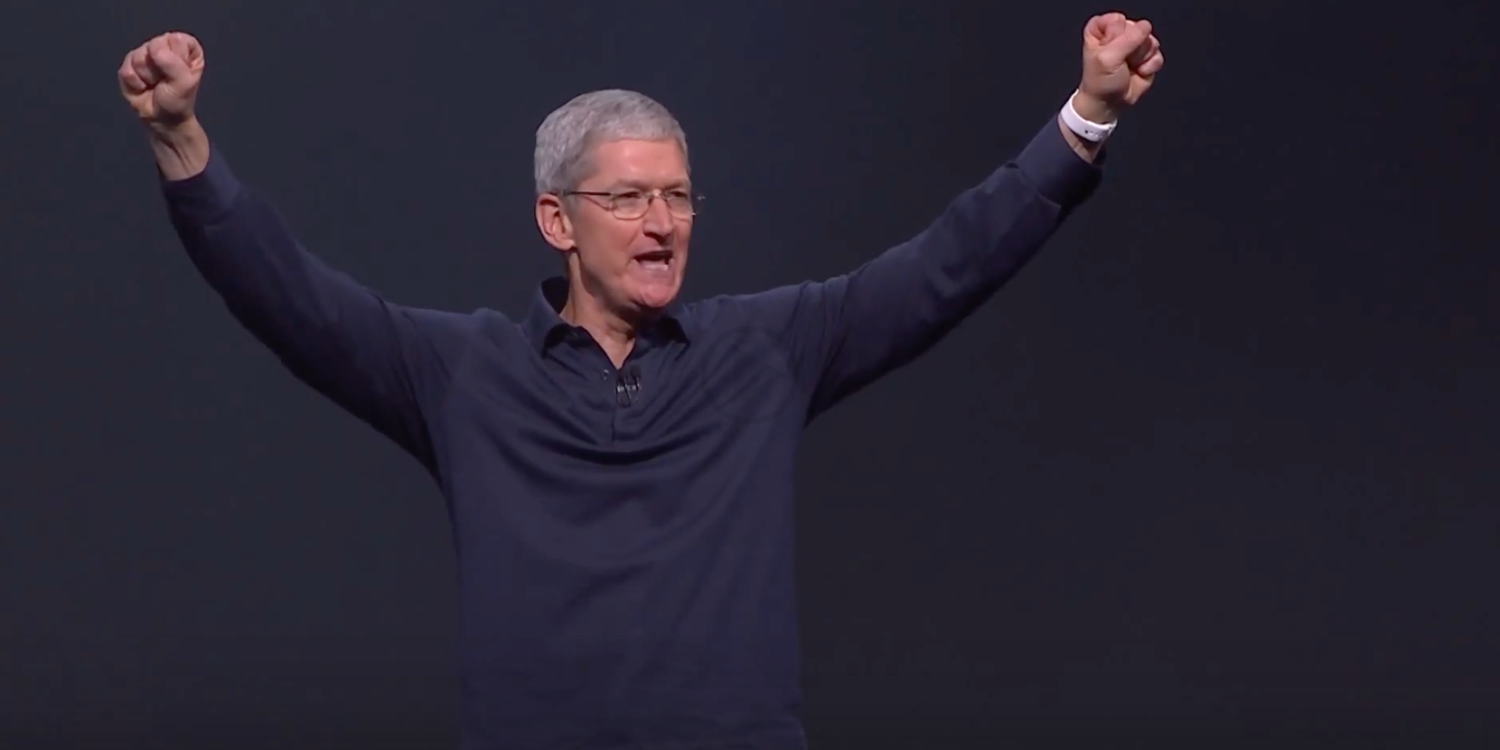 Due to this, the FBI had requested the iPhone manufacturers, Apple, to help them by creating a certain program which will work as a backdoor and allow the FBI investigators to enter as many passwords as they want till the phone is unlocked, but without the deletion of any data. They even went on to take out a court order ordering Apple to do the needful. A few days after this court order, the CEO of Apple, Tim Cook, released an open letter addressed to the people of the country. There, he specified the requests of the FBI investigators and informed all about the consequences that can occur if Apple complies with the request.
According to Apple, this program, if made, will give the FBI backdoors to all of the Apple devices and everyone will have a risk of surrendering their privacy to the FBI. Stating this, Apple said that they will try their best to decline this request in order to keep the privacy of all the users of Apple iPhones safe. Since the publication of this letter, many companies and organizations took Apple's side finally, a new petition going by the name of" We the People" was formed. This petition urged the government and the heads in the White House to put a stop to the petition put forward by FBI to Apple.
Recent polls show that more than 86% of the citizens want Apple not to fulfill the request and urges FBI and the US government to use some other methods to break open the shooters phone. This poll is said to go on till the 18th of March, 2016 and anyone can put their signature on the "We the People" petition to show their support. The petition already has around a 100 signatures now and is looking for more support.