Somewhere in Hong Kong lies a strictly watched 24 hour dedicated factory that deals with iPhones. The purpose of this factory is to meticulously and carefully examine iPhones before they are destroyed. Being one of the main but handful chosen factories, The Company's known to follow a strict standard and maintain secrecy towards the production of the new line of iPhones, the company is even strict during the disassembly process to ensure that they weigh the shreds to the best way possible so that there is no loss to the company. The company is putting in a lot of efforts to ensure that very few phones make the landfills their home.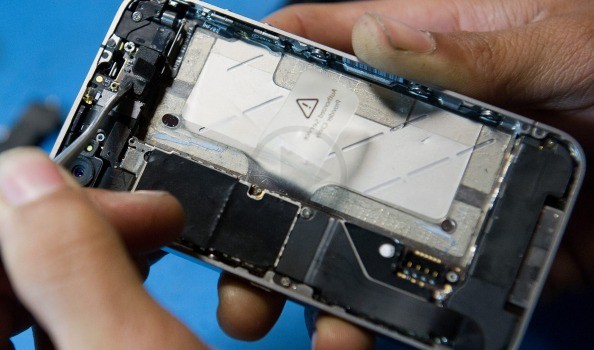 As per the process, when a phone is given back to the company, the company first checks the defects, if it does fall under the acceptable category, a voucher is given to the customer for the amount that they can get for the phone and then it is sent to the recycle contractor. If not OK, after the customer agrees, the phone is sent directly to the recycling plant.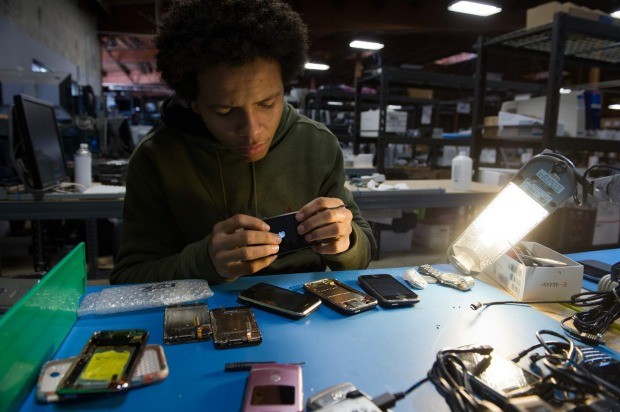 Once the contractor receives the phone, and if it is possible, it makes its way into the 2nd hand market to be resold. If the phone cannot be resold, then they are sent to delegated plant for recycling. The role of the plant which is located at the district of Yuen Long in Hong Kong belongs to Li Tong Group which is a contractor for Apple. This is a place where iMacs, iPads and iPhones mark the end of their journey.
As per the people who are associated with the process, they say that Apple on the other hand has a very rigid and precise recycling process. The identities of the people who have commented are under wraps as they do not have authorization to talk about their clients.