The US Federal Judge has sent orders to the Apple CEO to aid the FBI investigators to gain access to the iPhone used by the shooter of the San Bernardino shooting. On Tuesday, Sheri Pym, the Federal judge, ruled that an order needs to be sent to the Apple iPhone manufacturers that they will need to help the FBI investigators to bypass the security system which is preventing access to the iPhone used by the shooter. This iPhone security system is set in such a way that on a certain number of wrong inputs of the password, the phone automatically cleans off all the data in the phone.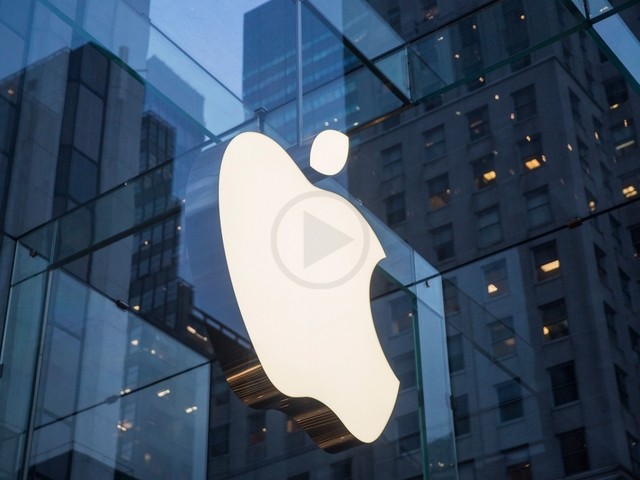 According to the court ruling and the prosecutors present, Apple has been requested to help by providing some technical assistance in this particular case but not provided with a generalized system which will affect all iPhones. According to the prosecutors, the iPhone 5c used by the shooter, Syed Farook, cannot be accessed presently since the password is still unknown. They also say that since Apple is the manufacturer of the device at hand, they are the only ones who have the means of breaking open the security and enable the FBI investigators to go ahead with the investigation.
Back in the year 2014, Apple had started including the increased security measures on their devices with the iOS 8 version. It was speculated that Apple took this step in order to respond to the step taken by government agencies, where they announced a mass surveillance of the electronic media in search of terrorists. This step taken by Apple made sure that they could never be compelled by and law enforcements to unlock or bypass the security system of the iPhones which had the new iOS versions.
Moreover, in the later versions of the iOS, Apple increased the security password system from allowing a four digit password to a six digit password. This made it much harder for the attackers to guess the password of any iPhone. According to the CEO of Apple, Tim Cook, the court order ordering Apple to help, will be fought by the company.