A new development has cropped up. A few days back, Apple was ordered by the Federal judge to help FBI break open the security system on the iPhone 5c used by the shooter of the San Bernardino case. Now, Apple has released a reply to the court order in the form of a letter, which can be seen by the general public. This letter has been duly signed by the CEO of the company, Tim Cook. According to the CEO, this is a very surprising step taken by the government of the United States. He feels that is Apple helps with the investigation by doing what is asked of them, it will definitely threaten the large number of general iPhone users. In the letter, Apple talks of the consequences which can occur if the act is carried out, and says that these consequences will affect thousands of Apple iPhone users and not just create an impact on the actual case.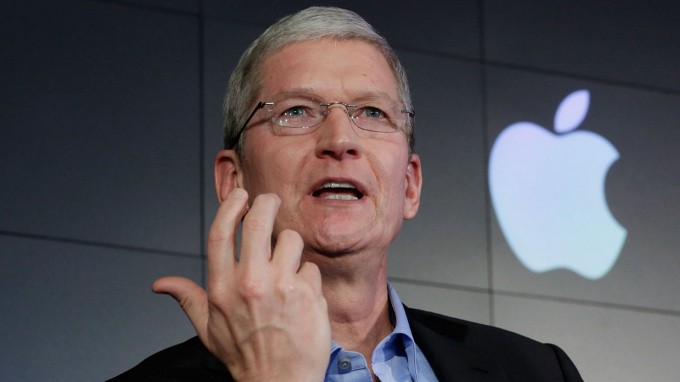 Previously, Apple has taken into consideration the needs of the federal investigators and helped as much as possible, but the final request put forward by FBI to Apple has taken the CEO by surprise. According to the reports, FBI is asking Apple to build them software which will help them bypass the security system that is incorporated in all Apple phones. Though this request is mainly regarding the iPhone 5c used by the shooter of the San Bernardino shooting, this will affect all the users and their privacy since this software will actually be a software which is the backdoor to all Apple iPhones.
According to the letters sent to Apple from the court, they want Apple to build a software only to breach the security of the iPhone in question. This software will enable the FBI to put in as many passwords as they want until it opens the lock. On the other hand, the security of the Apple iPhones is made in such a way that after a certain number of wrong inputs of passwords, the phone wipes off the data in the phone.
Though the court order says that Apple has to create an OS for this specified phone, there is no actual proof that ensures that this software will not be used on other iPhones too. This actually puts the privacy of all Apple iPhone users at stake.