Apple.Inc is a name that is known to all, with many centers across the globe, Apple's expansion has crossed all boundaries. Early this month, news had it that their first Retail store will be opening very soon in India. It is said that the Indian government is on the verge of fixing the green signal so that the company can go ahead and launch various outlets in India.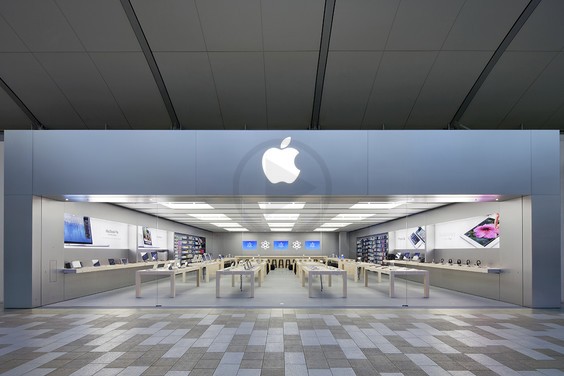 The Indian government's approval is said to weave out the clause of buying components for the various products from the local market. This could have been a problem for the company as they get their various parts from the Chinese's vendors who are associated with them. Due to the fact that the company has a classification of providing technology that is edge cutting, the Indian government is considering letting this particular clause go under wraps.
As of right now, through resellers and online, the Indian market has been selling various kinds of Apple products. The contribution currently is around 2%, with the help of the retail stores opening up; this can help boost the sales. It will also give the Indian consumers a chance to go ahead and get their hands into the company's devises a lot easily. This will also be beneficial as they get to speak to the employees of the company directly for any kind of support.
The Indian Market is a fresh market for the company and will also be a challenging one. This is a market that is growing at a rapid pace for smartphone's. There are also phones that are priced to suit any budget, keeping all these factors in mind, the premium price of the phone is something that Apple will have to handle and find a way to win the hearts of the people in the
country.