It is known by all that the shooter of the San Bernardino affair was a person by the name of Syed Farook. It has also been revealed that the shooter was found in possession of an iPhone 5c, which, according to the FBI, may contain some very vital information. According to recent reports on the NBC News, a Federal Judge of the United States has send orders to Apple to help in the investigation of this terrorist activity by helping the FBI investigators to open the shooter's phone and gather the data in them. According to the papers drawn from court, it has come in the open that initially, Apple had refused to provide the FBI with any assistance regarding the matter.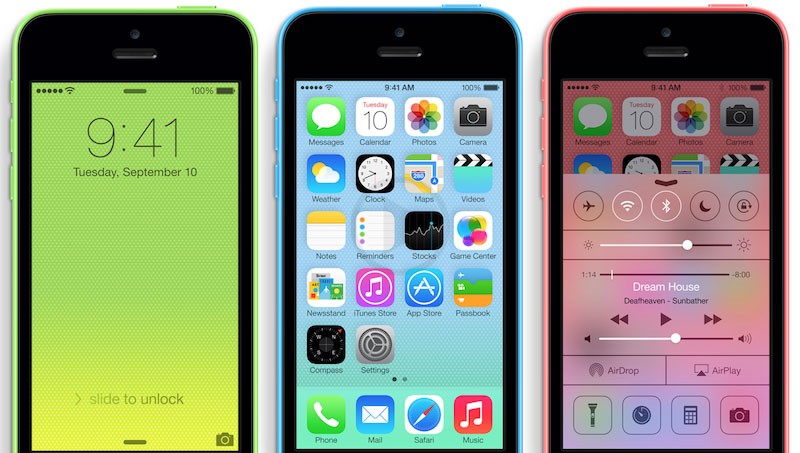 As of Tuesday's ruling by the Judge, Apple has been informed that they will simply have five days for responding to the order given by the court. As per the court order, Apple has to help the FBI investigators and the government by helping them to bypass the auto‐erase facility provided in these iPhones. They also have to make some technical changes in the inbuilt programming of the phone so that it allows unlimited password entries without locking down the phone and all its contents. All these have been termed as "reasonable technical assistance" by the court.
According to the prosecutors present during the trial, the contents of the phone cannot be accessed due to the heavy security which comes with all iPhones. According to the officials, it seems that Apple has all the technical abilities to assist in this matter, being the manufacturer of the phone, and that this will be one of the biggest steps that need to be taken in order to go ahead with the San Bernardino shooting. This will actually provide a lot of information to the federal investigators about the strategy taken for the shooting as well as the people involved in the whole attack.