The Apple Watch 2 is something that a lot of people were waiting for and with the launch date approaching, the excitement seems to be increasing. Where there is an excitement, there are also certain rumours that are floating around. The next gen watch is set to hit the markets in anytime after the mid of this year. Word also has it that there will be a limited release of the watch, It is also believed that the watch will be in available in different and new colors in the case of the Sports band. It is also believed that event for this watch will be sometime after the mid of this year. The Apple watch 2 is said to have a lot more features which includes even a facetime camera which will allow users to receive and make facetime calls.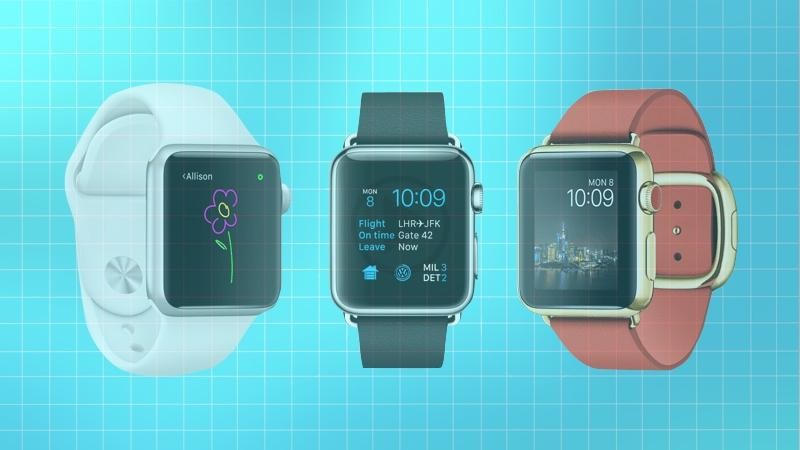 It is also believed that the strap of the watch is going to be designed with the help of magnets sets. These sets are suppose to help ensure that the watch stays in place when it is being used and even offers a protection for the screen that will be placed in the middle. Apart from that, not many changes are going to be made regarding the design front. Due to this particular feature, the company has said to decide the name of this line of watches as Magnetic Wristband.
The Apple Watch 2 will be unveiled in the classic black color. Apart from the sports watch, the company is also planning to have watches that would be made from other materials including platinum, titanium etc. It is also said to believe that the battery life of this line of watches is said to be really good and offers an all day use. It is only a matter of wait and watch to really know what this line of watches will really offer us.