In the present age, the phones we carry are as dear to us as our lives. They have started to be an integral part of human lifestyle and they are an indispensable object that we cannot part with. Seriously speaking, it has almost all the information about its user and at times, most of their secrets. Thus, it is something which is dearer to any user than any other object in their possession. For this very purpose, one needs to have a phone which can endure sudden falls, regular accidents as well as sporting accidents. Moreover, considering one has an iPhone, most importantly an iPhone 6 or 6S, it is very important to keep the phone perfectly safe.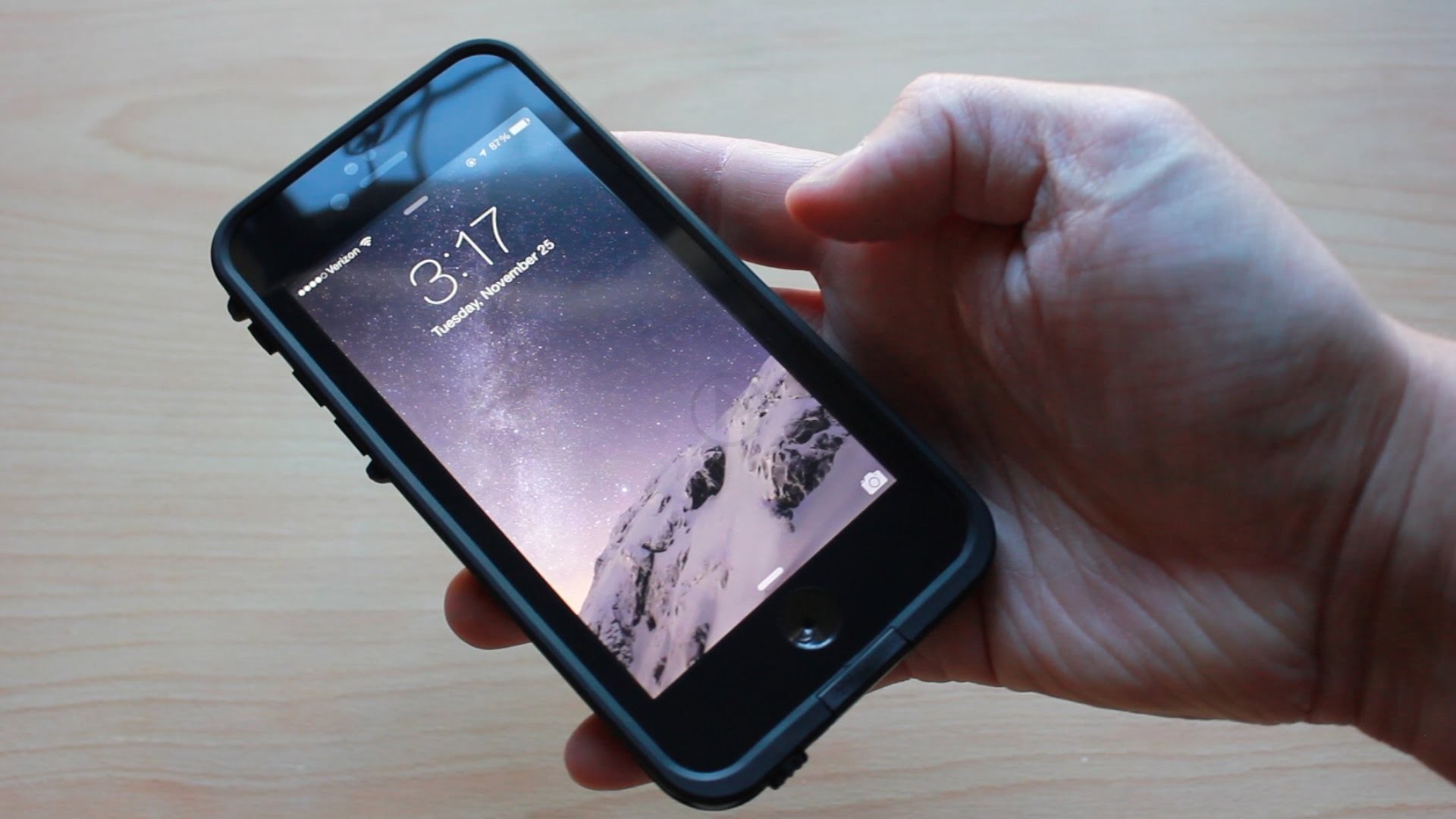 Here is the ultimate bodyguard for the iPhone 6 and 6S Plus series, the Fre LifeProof. It is a cover which promises not only security against frequent drops and dirt, but also water and snow. The body of the Fre LifeProof is quite hardy and consists of two different halves. The edges of these halves have hard plastic bumper like substances which work as shock absorbers when the iPhone falls down. At the point where the two rings are joined, an O ring rubber seal acts as a vacuum seal which takes care of water and dirt, and doesn't allow them to go inside. A screen protector made of plastic is built into the Fre LifeProof, and with the raised edges, the screen is totally protected from dirt and or scratch. One might question how does the Fre LifeProof allow fingerprint recognizing and still provide with such protection. The answer lies in a very thin but sturdy plastic covering stretched over the home bottom, which does not provide with any interference during fingerprint scanning.
The screen protector is quite flat and smooth, but has a slight downside. With an extra thick plastic protection on top, the brightness of the screen and the resolution decreases a tad bit. The best part is that this has no adverse effect on the on the touch function of the screen and is completely compatible with 3D touch and or Touch ID.