Reports have surfaced that say that the Apple Watch 2 may be available for trial production as early as first week of February. The Apple Watch was produced by a Taiwanese company named Quanta, and Taiwanese sources have reported that Quanta is working on starting the production on trial for the Apple Watch 2.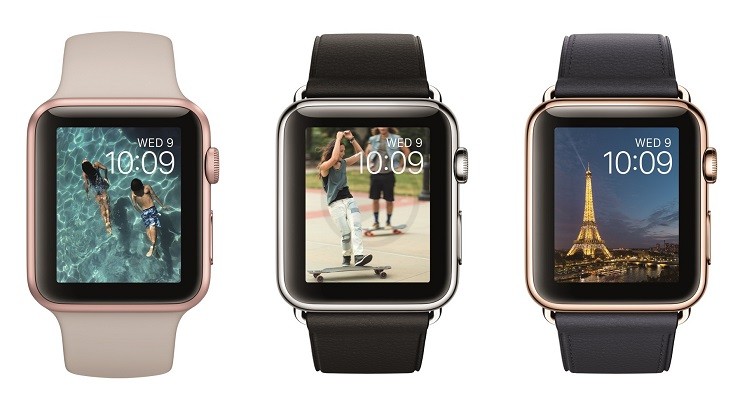 It has been found that Quanta is really eager to start the production after the Apple Watch had weak numbers and was termed a "weaker than expected" profit values. Apple is also supposedly looking to add some company in the list of production companies in addition to Quanta, Wistron, Foxconn and Inventec.
These rumors have not been confirmed by Apple. Additional rumors have surfaced that say that the new Apple Watch will have a thinner case along with a Facetime camera and an upgraded wireless chip to enhance WiFi capability. Apple has recently made job listings related to health technologies which hints at the fact that Apple Watch may have additional health and fitness features that may be an enhancement over the original Apple Watch's ones.