A Microsoft representative has stated that the Surface tablet's productivity is far more greater than the iPad Pro's. He also said that Apple's effort at introducing desktop level performance to tablets falls quite short of the desired target. In comparison the Surface tablets are a far better option than the iPad Pro.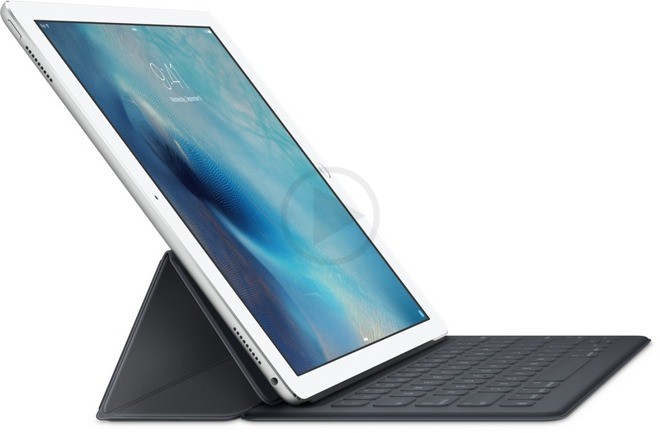 He also claimed that the standalone performance that Surface provides is on a whole another level and something that the iPad Pro can never reach. Dan Laycock of Microsoft said ­ "Microsoft really wants you to only carry one device for tablet and PC use, whereas the iPad Pro is always going to be a companion device."
One of the main reason for such a difference between the two is the approach Apple has taken to applications and in general content. Apple has put iOS in the iPad Pro while the Surface has Windows 10 on it.He also added that there are lesser comparisons between the two because Surface essentially is a full PC with all running apps.
He even said in regards to the difference in approaches between Apple and Microsoft ­ "At one point in time, Apple declared that if there's a stylus, that's failure, while we're a huge believer in the pen; we know our customers love it."