The CES has seen a huge number of laptops and two-in-ones at the event. The bigger players like LG, Lenovo and HP have all released laptops that are very much like the 12'' Retina MacBook, which is priced at $1300.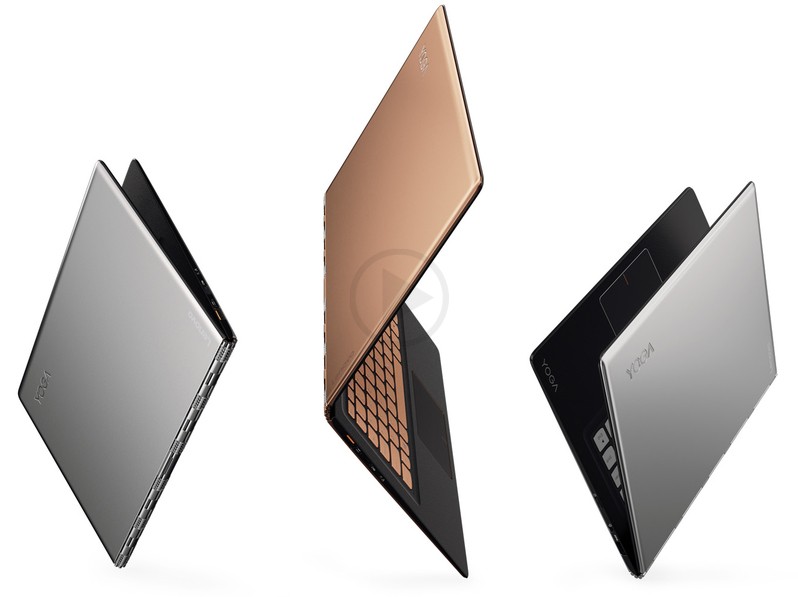 The new Lenovo 12'' YOGA 900S laptop is being touted as the thinnest convertible laptop in the market, and has a very thin frame which is 0.5''  and made by carbon fiber. It weighs meagre 2.2 lbs.
It is a thing two-in-one Windows 10 laptop. It has an Intel Core m7 processor and has a 360-degree watchband hinge. Also featuring a Dolby Audio Premium sound with 10.5 hours video playback with 100% charge and also a QHD resolution of 2,560×1,440 pixels. The availability of the laptop will start from March 2016, prices starting from $1,100.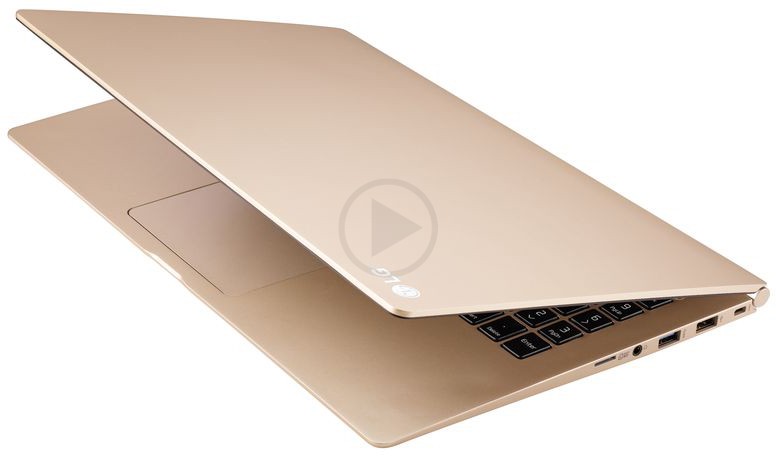 A nearer copy of the MacBook is the LG Gram 15' laptop. It is essentially the 15 inch version of the 12 inch Apple MacBook, it is also in the gold color that the MacBook comes in. The weight of the laptop is just 2.16 lbs. Making the LG Gram 15' the most lightweight 15 inch laptop ever.
The tech specs of the laptop are as follows – it runs Windows 10 has sixth-generation Core i7 or i5 processor in variants along with Full HD 1080p IPS display screen. It has USB-C, HDMI, USB 3.0, microUSB and microSD ports and slots. It has a battery life of 7 hours on 100% charge. The price and availability have not been disclosed by LG as of yet.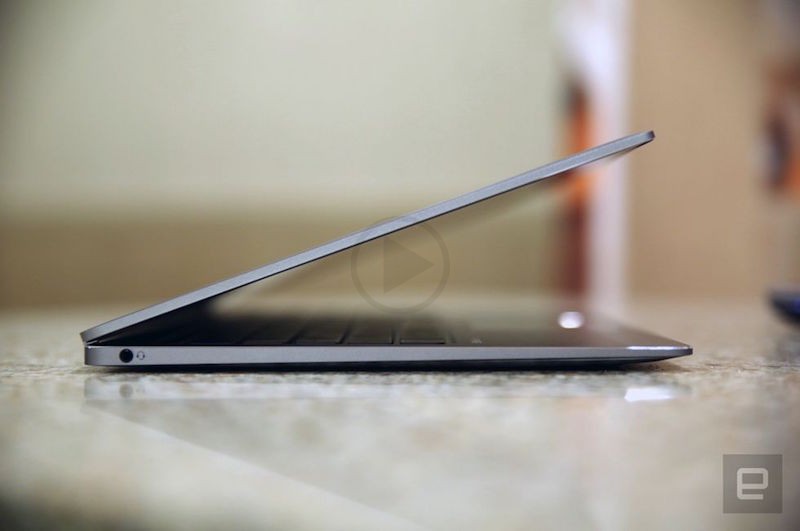 The last in this series is the HP EliteBook Folio, with a 12.5' display along with a Windows 10 OS setup. It has a sleek thickness of 0.49 inches and a weight of 2.2 lbs. It has an Intel Core M processor and also a 4K bezel-less display with 352 PPI density.

The HP EliteBook Folio will be available for purchase in March, starting from $1000.