At times we come across certain objects or inventions that are just fit for that time in history. A free photo app such as Prisma is such an example of unique invention which is able to capture the painterly styles of some of the greatest painters of all time such as Van Gosh, Picasso, Lichtenstein, Mondrian, and others with the help of its special effects image filters.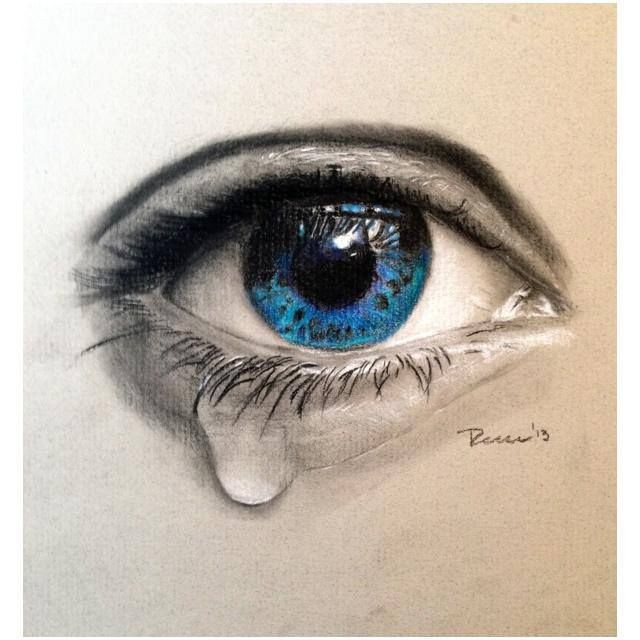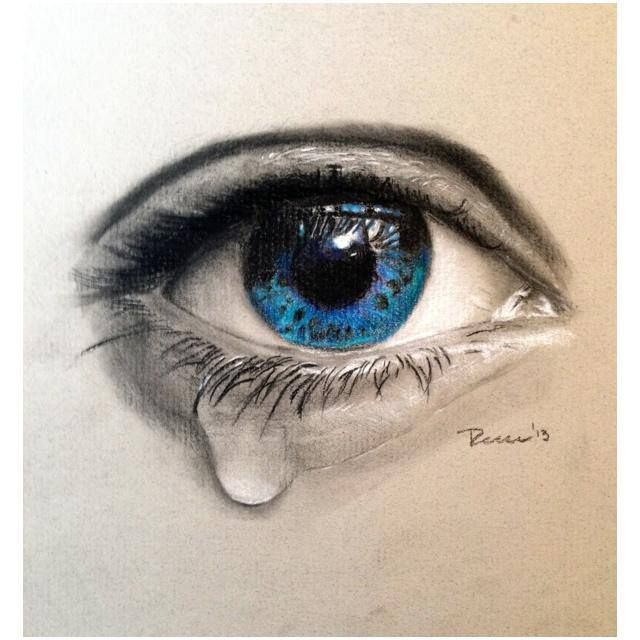 The app can even be used proficiently by a layman and gives a variety of results with certain amount of uniqueness in each of them. The secret behind this is Prisma's cloud-based network for art and deep learning algorithms which helps to interpret the photographer's snapshot through an artist's eye. Though slicing a particular snapshot in to several layers is not something new but, Prisma with its neutral cloud network has achieved this with sufficient depth, variety speed and is also supported by frequent updates and enhancements. When we use a Prisma app it uniquely dissects the chosen snapshot and thereby arranges its pixels as is it has been painted by a great painter.
The app has been pact with various examples. After selecting a particular image and integrating it with a different algorithm to give it an artistic touch, one get a split view to compare the previous and changed image. Though a watermark is added by Prisma at the right hand lower corner of each image it can be removed in the settings.
So, what are you waiting for? Go and get it. But there are a few setbacks as well. Prisma has a low output resolution (1080×1080) and also the output image will always come out as a square no matter what size you had put it in. Prisma needs a server connection to work, so time is a factor. Also the images pass through a third party server before getting an artistic touch and this is might not be supported by everyone.
However despite all its shortcomings it's still a first class app to use and is worthwhile for anyone interested in art and photography. The app developers are constantly working to keep on improving the app and add new features to this app.