The latest report that was released by The New York Times stated that for the iPad Business, the growth of its sales comes musty from corporations and governments. The people from this sector prefer to go ahead and invest in tablets, especially the models that are of the high end.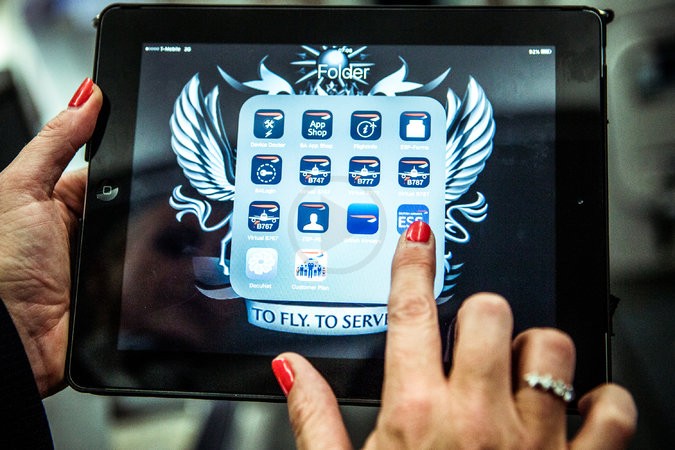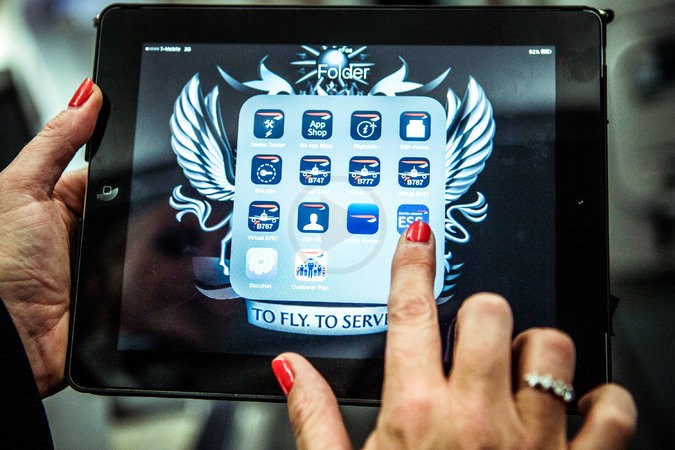 Frank Gillet, an analyst with Forrester stated that in comparison to consumers, the strength of Apple when it comes to their devices is more towards the enterprise market. Another thing that was noted in the report was also the fact that when it came to the exact figures, that could not be pinpointed while talking about the corporate sales that Apple makes. However, the quarterly figures that were recently seen showed that in comparison to last year's growth percentage of 28%, there was a 40% increase in the overall business of the company.
Another interesting read that could be seen in the report was how under the leadership of TimCook, the company was changing. The business dollar has always been something that had been pursued by the company and for the task, the products that the company offered was not sufficient enough.
One of the reasons why the company has managed to win the heart of corporate clients is the fact that the main focus of the company is more on the privacy and security of the user. More and more clients seem to be adding on to the list of Apple users and given the fact that presently a lot of them are iPhone users, they have a better chance of benefitting by being in the ecosystem of Apple.
Another interesting thing that is yet to be seen is the fact that now the company is developing new products keeping in mind their Chinese customers. Now the next thing that is yet to be seen is the adoption of the iPad amongst governments and businesses and the impact it will have on the direction of the company for its product line of iPads.