Apple is releasing the new app for the Apple TV users. It will enable them to easily control the TV device using their smart phones of the Apple. Apple spoke about their plans of releasing such facility for their users. The best version of the App was launched in December and now the final working version for the users is available on the App store of the Apple.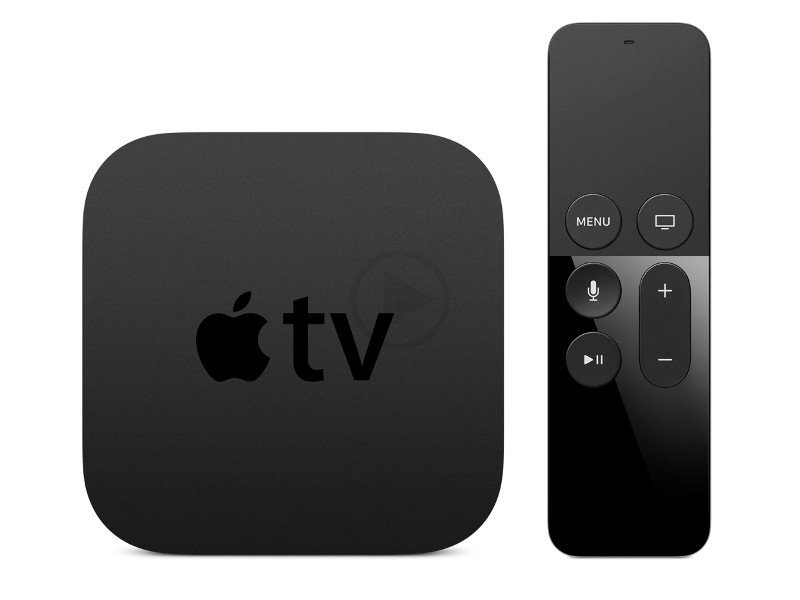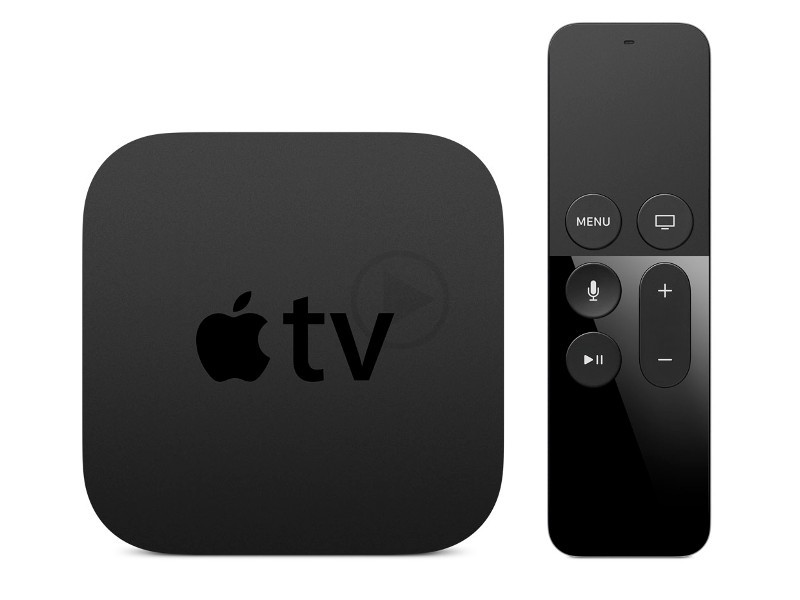 The app from the Apple will be easily able to replace all the remote apps available on the app store of the Apple. Though there are some of the features missing within the app however Apple is trying to work on them. Within few updates, the small bugs can be fixed within the app. The company is doing tons of efforts to fix them all one by one for the users. The new app for the Apple TV is not available for the iPad. The same home sharing features which allow the users to control the iTunes are not available on the device. The previous versions of the device are not optimized enough for the performance.
The original TV remote of the Apple TV is still available for the users. It works pretty well with the iPad device too. Unfortunately Apple worked on the update of their remote app. Apple TV remote if good however the SIRI remote for the Apple shall be awesome. It is meant to make you enjoy every moment of the Apple TV. Now with the remote , Apple TV can be used with a mere swipe of the finger. Some of the other add on features included in the Apple TV includes asking Siri to find your favorite TV shows, Movies, songs or even build your own play list of the songs. Apple TV from 4th generation and above will be supporting the Apple Siri remote. In order to download the Siri remote the iOS version should be 9.3 and above.