The upcoming electric car of the Apple under the name of project Titan has been pushed a year ahead by the company. The project was relatively decided for 2020 however now the car is expected to arrive not before 2021. Apple is spending a lot on this project and so far this is one of the costliest projects of the Apple. The company has hired top executives and engineers from some of the very well-known and best companies like Tesla, BMW, etc. Apple wants their car to be on time and well-rehearsed and tested.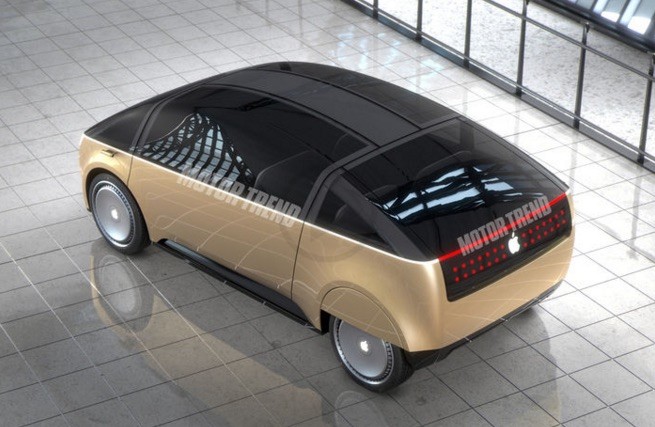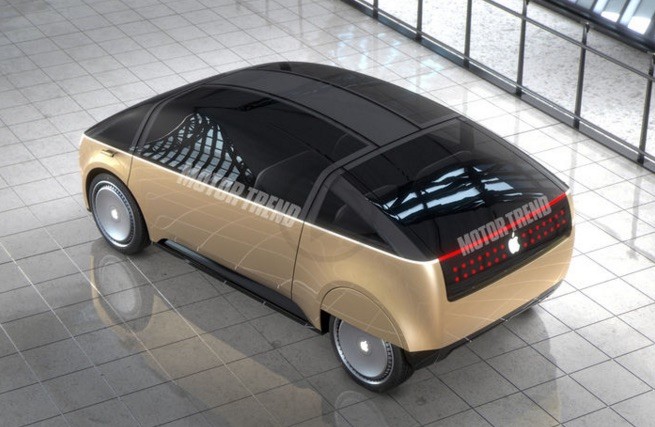 Tim Cook is leaving no stone unturned towards hiring experienced people for this project. Apple has signed many people in last one year. Tim has been very selective about the people who would be assisting the company with their dream electric car project. Though there are a lot of roadblocks for this project however Apple is hustling its way to glory.
Steve Zadesky was leading the project and was also associated with the company from last 16 years left the company and the project mid-way in January 2016 due to some personal reasons. Some high profile signup has been done for the company, it is assumed that Apple has signed more than 600 people who would be running this project and making it a reality. In order to understand the car space business and also open their ways for further expansion in China, Apple made a huge investment in Didi Chuxing. The estimated investment was about a billion dollars in the company.
The CEO of Tesla motor says that 2020 could be too late for Apple to enter the electric car market. They should hurry up a bit to gain their presence. Tesla also announced that they shall include solar powered sunroofs integrated with the car batteries of Tesla cars. They shall be also introducing a new fleet of solar.