The streaming music service company Spotify has reached a milestone with the number of subscribers it has. Officially now, the company has touched 100 million now from the last reported count of more than 25 million users. However, when you talk about customers who are paying, then the count is very different.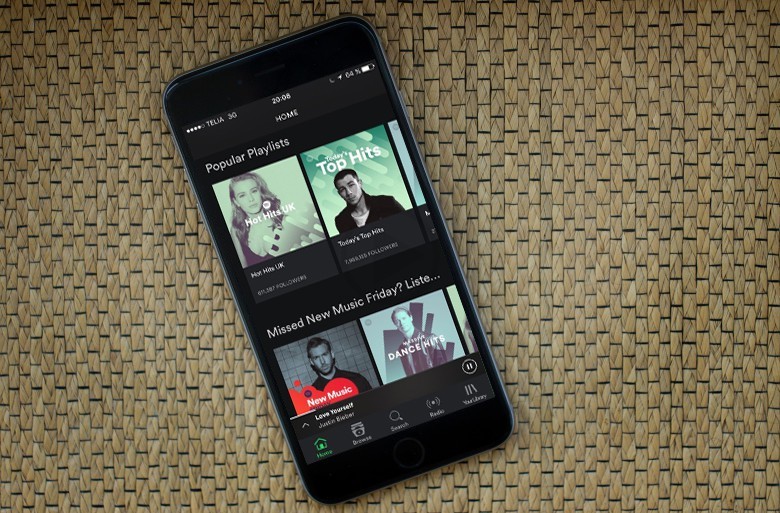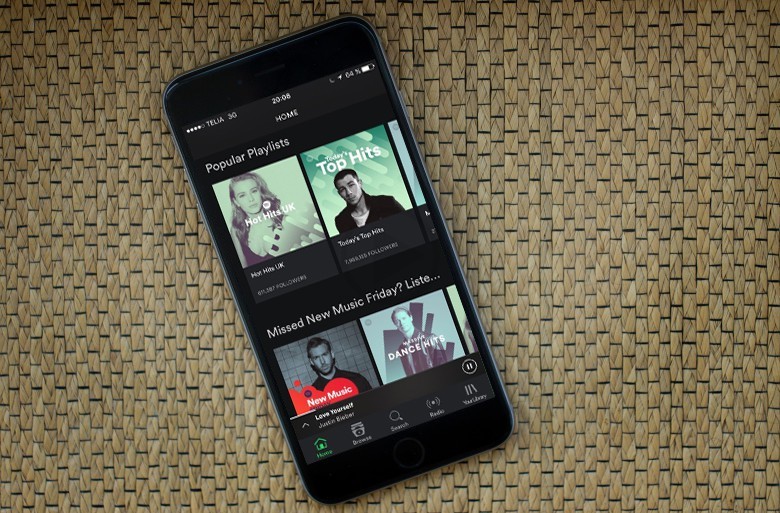 Presently, both free tires which are ad supported and paid their subscriptions are offered to the users for streaming music services. Out of the 100 million users, the total number of paid subscribers is around 3 million as per the information provided by the company.
When you compare it with Apple Music, the service offers a free trial of three months, however after that only the paid subscription is supported only. I an announcement made by Eddy Cue of Apple during the WWDC, he stated on stage that presently the number of paid subscribers of Apple Music is now 15 million. If you compare this with the total number of paid user of Spotify, then the base user was far ahead in comparison t the year old service of Apple. The gap of the paid subscribers is still narrow in comparison to the suggested user base in total.
In 2016, there has been a growth that the Apple Music has seen. In February, it was learnt that the total number of paid subscribers in February was 11 million. However in April, the count touched 13 million and in June it hit 15 million. It is believed, that the experience of Apple Music is on the road to improve with an app design that is clearer and clearer in iOS 10 and for macOS Sierra the iTunes 12.5 will be released. For qualified students, Spotify had offered a discount of 50% for the premium access with a monthly fee of $4.99.