In India, it seems to be that Apple will finally be opening its retail stores has been one of the challenges that the company has been facing. This is because of the law of the land which has a clause that states that, in order for a company to open their retail stores in the country, they are required to source out at least 30% of the products to local manufacturers.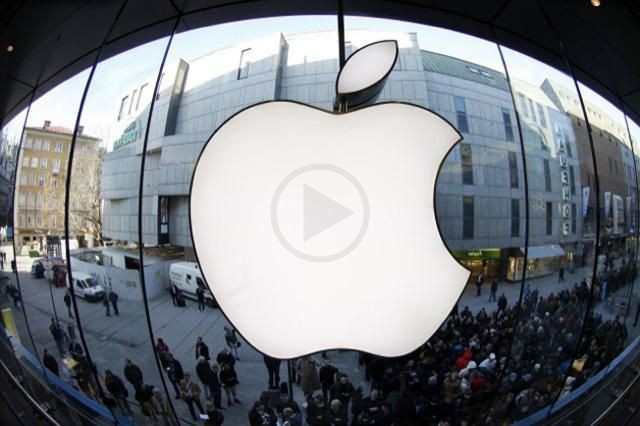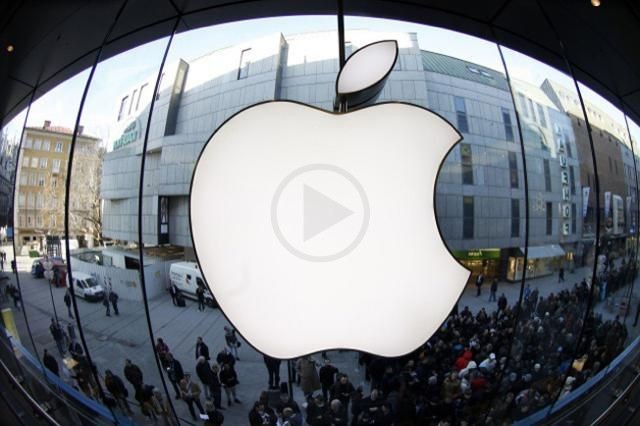 This clause is mentioned under the rule of the Foreign Direct Investment (FDI), however now there has been word about the fact that the government may just go ahead and liberalize the decision and will give the company a green signal after all.
As per what was stated, it is said that at least for 8 years, the local sourcing clause may be considered. While as per the new norms, it is actually three years, however the five years that was given additionally was to prove that the products they have are of cutting edge and state of the art technology which will not be in any of the other products that will be there in the country.
The ruling will be very important for Apple if it is confirmed as not only will the company get the green signal to open their retail stores. There were rumors that they will also get the benefit of the exemption from the cutting edge technology rule. However, a report that was later released said that that was not the case. The three years' time that is five should be enough of time for the manufacturing plant plan of $10B that Foxconn is planning to set up in India. It has been stated, that they plan to complete the entire set up and bring it live in a matter of 18 months.