The latest update of Snapchat brings iconography that is easy to understand and new. This comes along with changes that have been made to discover view and Stories. The update's focus mainly has been to ensure that within the Snapchat, the Discover view has been made possible that it cannot be ignored. Just below the personal stories of the user, the discover feed is located. Located above, in a card carousel view that is small, this can be seen in the case of user's friend's stories.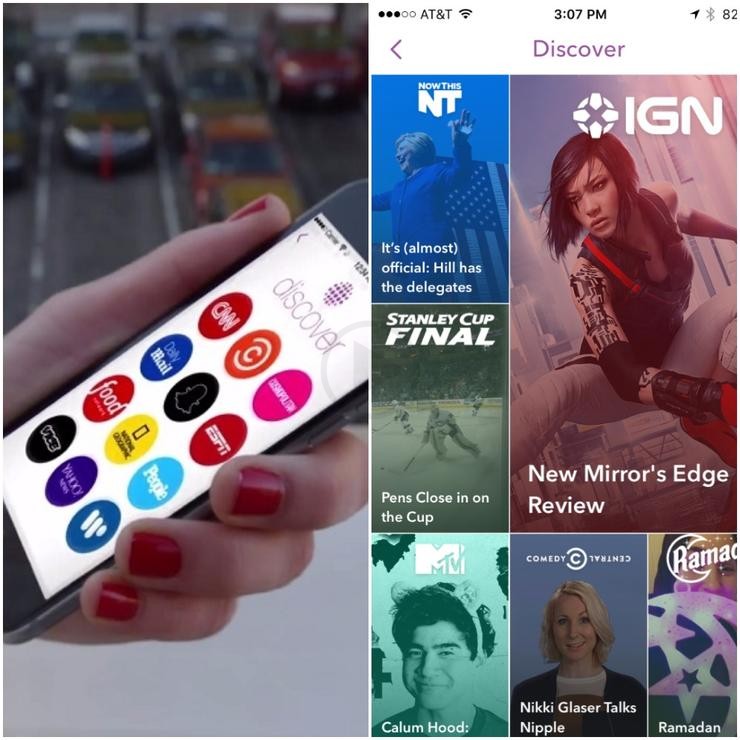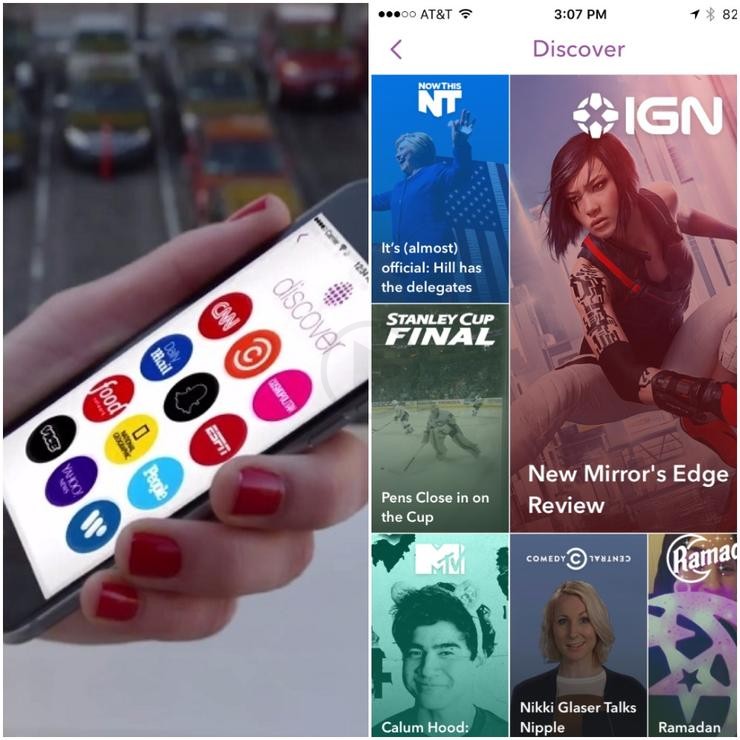 User's have often complained about the fact that when they start using Snapshot, the main thing that they cannot understand is what each view means that is available in Snapshot and how to switch between views. The latest update of Snapchat now takes care of this question,the icons have been changed and now the user can get to know which view has to be used. This is because the idocation is a lot clear, for stories, the users can use the right side view while for chatting the left side view is used. There is also a latter icon that is a little vague, three circular balls are used and have been stacked to for a pyramid. This will help to draw the necessary attention and clarify things in a better way.
The redesigning has helped to make Discover more prominent into the main Story View; also within the application is the Discover view which is said to be a standalone one. From circles, the updated view has managed to move away with the company's logo as well as showcasing a tiling that is more magazine like. Every story of Discover also now has an option that is included where in the users can subscribe to the various brand stories featured there so that they do not miss out on anything.