For a long time now, Apple has been at the top position of the vendor market in the US. Their overall profit has been at the top of the list for many years. In a close second place was Samsung, the Korean manufacturer of popular smartphones. Last year onwards, we had seen the stock prices of Apple dropping down a lot. As a matter of fact, the drop down has been so much that it has been the lowest point Apple has reached since its inception. Due to this very fact, Samsung has been enjoying market supremacy in the US and has been able to overtake Apple in the race to be the best.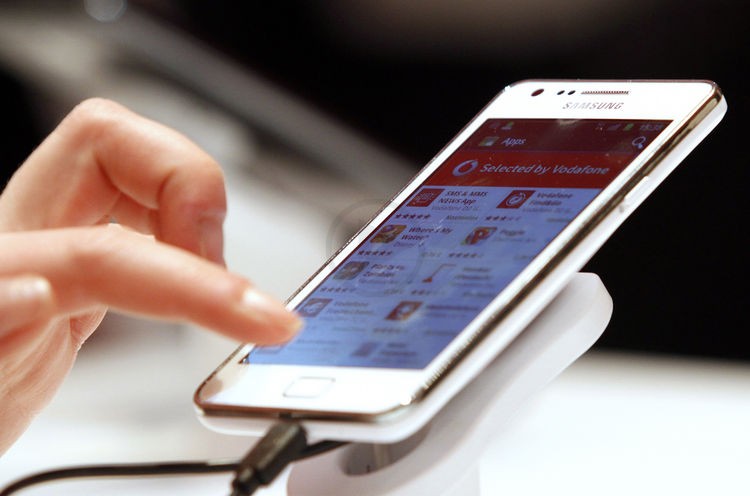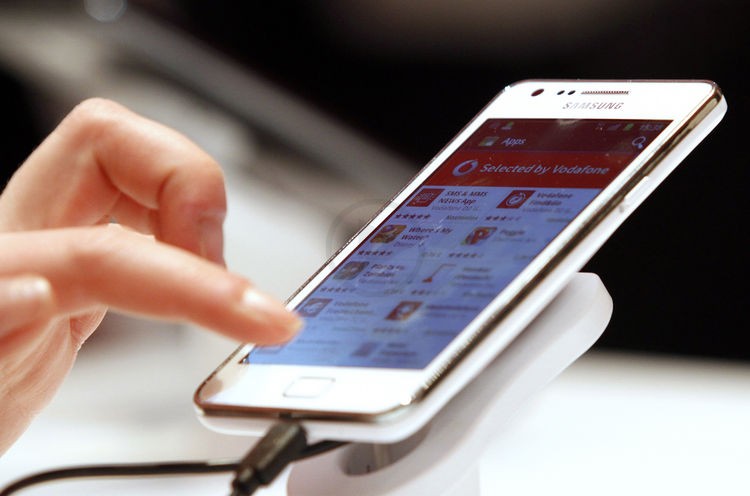 A few years back, the Cupertino based giant, Apple had taken over the top position after defeating Samsung. Just after 11 months of being at the top, Apple lost its place to the former king, Samsung. According to the research firm at Hong Kong, who has been looking in the US vendor market, Samsung saw a rise in its sales in the US, having 28.8% sales. Apple on the other hand, saw a depletion of sales, accounting for only 23% in the US market.
According to the reports, the smartphone which truly made a difference for Samsung was the new Samsung Galaxy S7 and the Samsung Galaxy S7 Edge. These two smartphones from Samsung had the best of features paired with the most reasonable pricing. They saw massive successes in both the critical department as well as the commercial department. Recent results show that these models have succeeded in bringing the company approximately 12% profit till date. Thus, it can be safely said that manufacturing and releasing the S7 and the S7 Edge has enabled Samsung to overtake Apple in the market.