Since the inception of the company and the rise of Apple products, the company has never seen a fall in the stock market quite like the present situation. The last few months have seen the company shares dropping a considerable amount, something which is quite disturbing, keeping the reputation of the company in mind. As per the stock charts of the company, the shares have dropped so low that it has already passed the technical indicator since its inception. The biggest concern is of the stock dropping as low as $92.64 USD and finishing just above $93 USD by the end of Monday.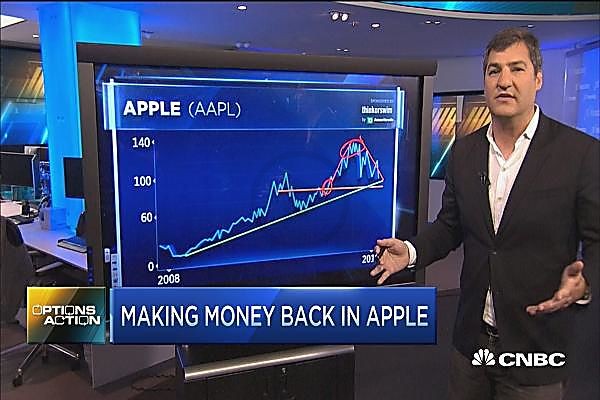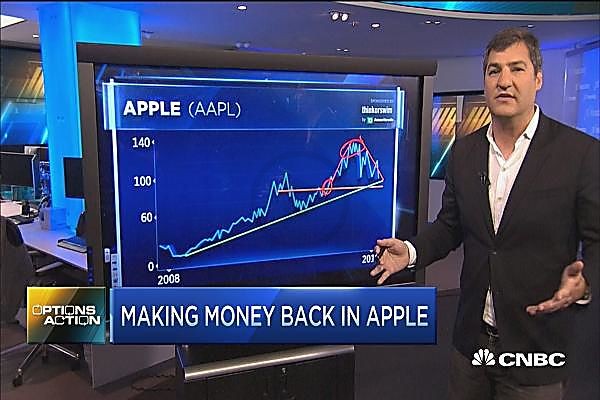 This above state shows that the company is looking to close its stock market lower than the usual 200 week moving average the company had since the year 2009. Evecore ISI technical analyst Rich Ross feels that this dip is quite shocking and a worrying element for Apple.
According to Rich Ross, excluding the present drop, Apple had experienced such a situation in just two occasions in the past, both being faced when there was a considerable financial crisis of the company. On the other hand, the 200 day moving average of the company is currently above the present stock levels.
The second most shocking reveal of Apple's current situation is eight day losing streak Apple is experiencing at present. According to them, the company has not faced such a defeat since as far back as July 1998. On the other hand, Ross Rich has also gone into stating that even though the company is facing downhill, in the future, it will definitely clamber back up. Thus, for potential buyers, Apple may not be a good enough choice for a short term investment, but in the long run, it will be able to return the favor to the stock holders of the company.