Recently it was shown as to how a person can upgrade the late Macbook models with a SSD of 480 GB or 1 TB. In a few cases, the machine's internal storage may even yield 8 times than the capacity it had originally. While such upgrading option is really nice however it also has a downside that comes along with it. For those who want to upgrade to a 1 TB drive, it will cost you $600. Secondly the Book Camp support is broken, If you composure the price of a 1TB SSD Macbook, $600 may be a lot cheaper however it is not so cheap as we think it is because of the price that is paid for something so vital.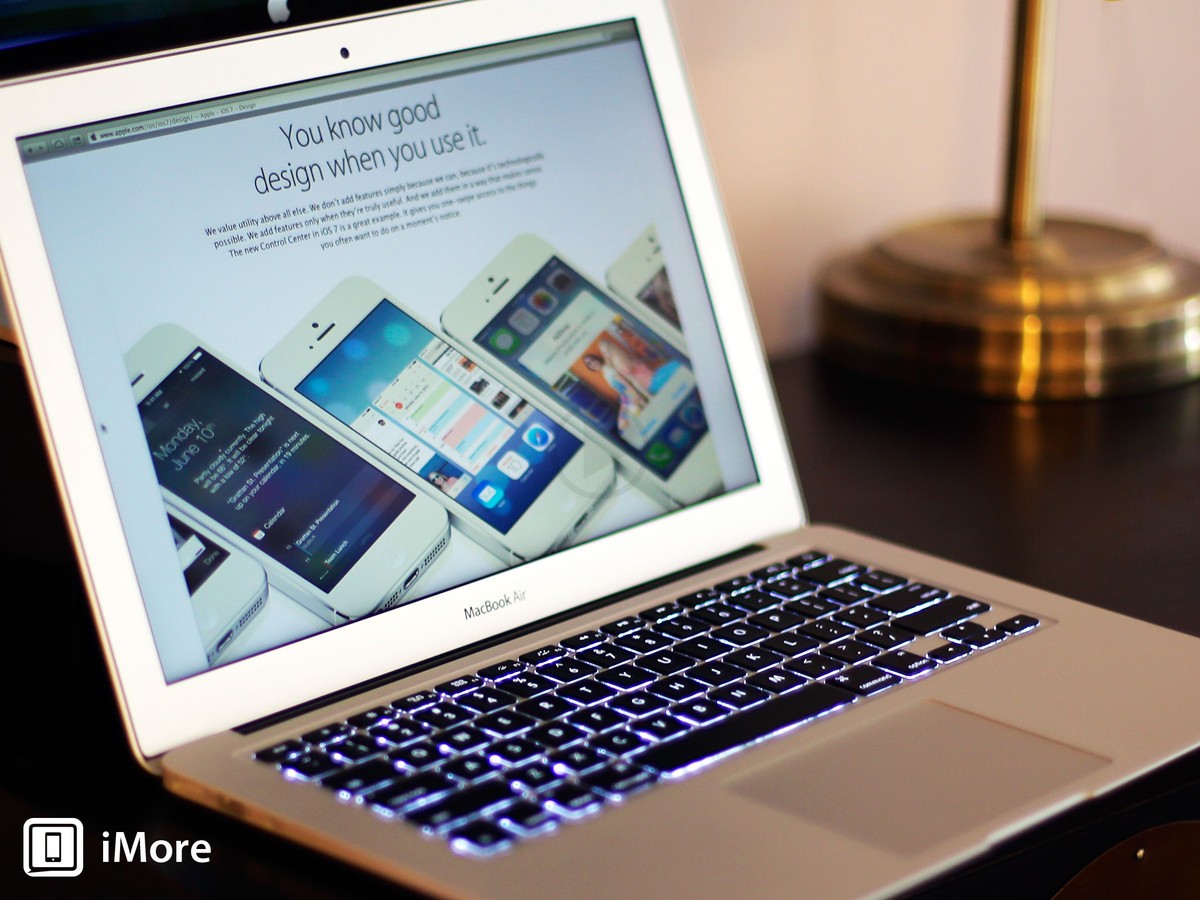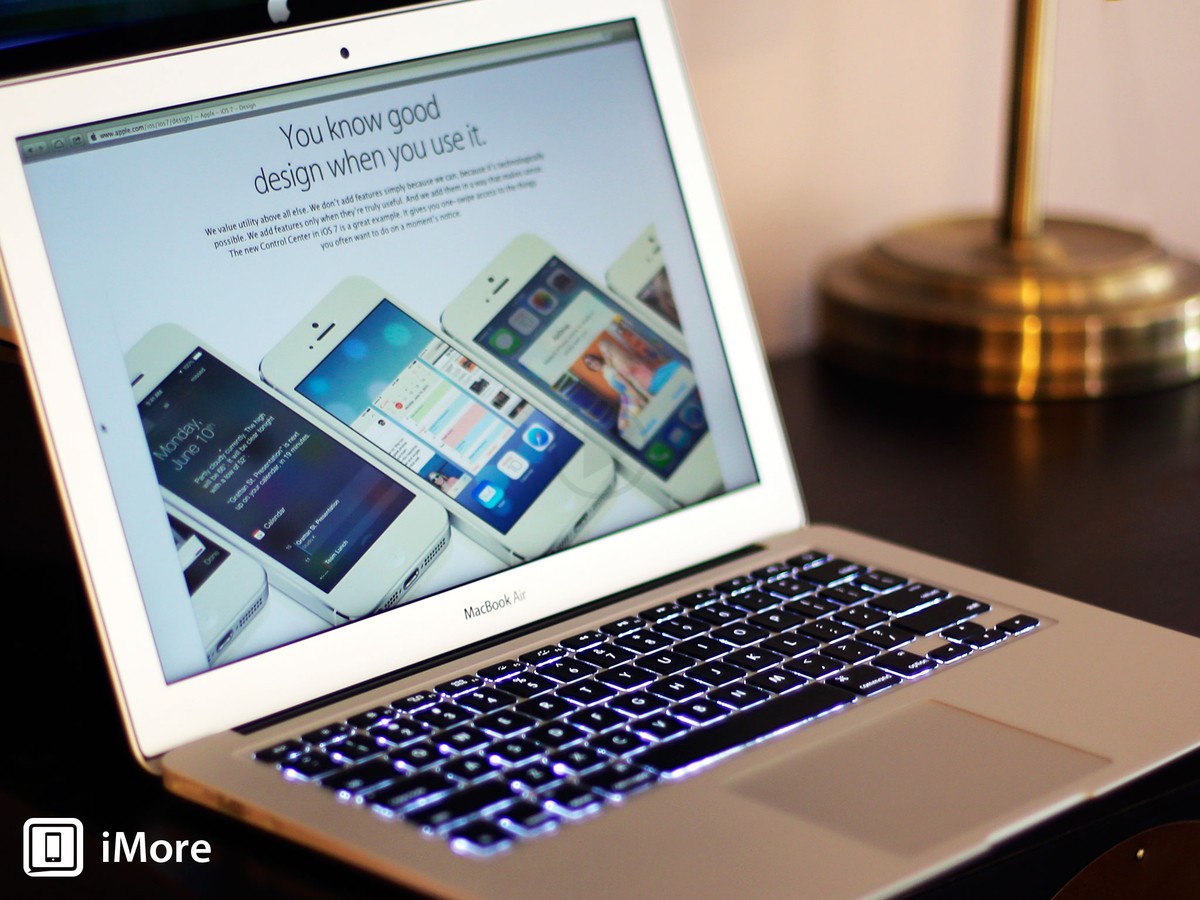 The internal flash storage prices are already an issue with the line of Macbooks by Apple considering that the company has already made it very difficult to upgrade it. A spreadsheet was also made which showed the storage figures and the prices. This spreadsheet has all the lineups of Apple Mac Book along with the different storage size that is available. Based on the data that was found, it not only helped a person to know about what storage space was available however they also got to know the different ways they can go about upgrading their Macbooks with the least amount spent. It was intriguing to see the numbers and from the data a lot of interest points were extrapolated.
Another piece of the puzzle that was ignored was pertaining to the improvements in performance which along with increase of price. The need for a storage option upgrade which was flexible was easily highlighted. A person shouldn't have to pay $1000 if they wanted a storage capacity of 1 TB in their 13″ Macbook base model.