Snapchat recently has been coming up with updates that are more creative and bigger, from the introduction of custom geofilters, to chat system that has a massive overhaul; it seems that there are no plans to slow down. In the recent video, the update that has been made takes things to another level as it allow a person to pic emojis and stickers in videos to the moving objects. While the update for the Android version is already out, the iOS version will soon be out.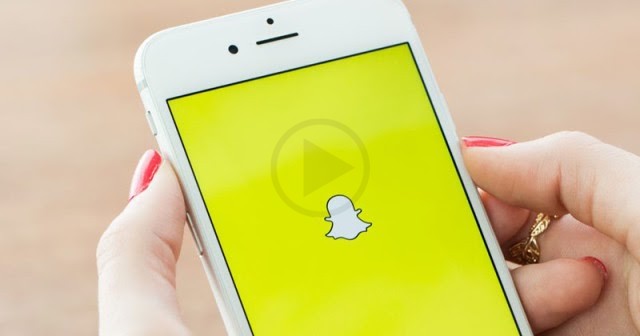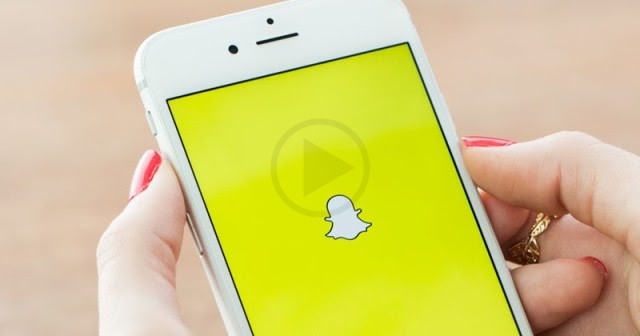 As per the reports that was provided by TechCrunch, in order for the object to be tracked by the sticker, all the person needs to do is take a video recording, tap on the button of the sticker which is located on the screen's top portion and then place it over the object that you want.
After you have done that, you then need to press the sticker for a long time. Within you own friend circle, there has been an increase on the face swapping feature with videos that are recorded on Snapshot. Some of them look very silly while some can be very creative. You can also swap the faces of each other and even swapping the faces with drinks, logos as well as presidents. Although this may be a silly gimmick however what is behind the videos in terms of technology is not as simple as it looks.
A clear answer has not been given to TechCrunch from Snapchat about the number of stickers were developed. They did get access to some information about the helping hand that is behind the creativity. Recently, Eitan Pilipski, Vuforia's VP of engineering was recently acquired by the company. As per TechCrunch, the speculations that have been made are the fact that the past work of Eitan along with his expertise is something that may have brought him onboard.