Twitter may have failed in some departments, but they maintain their community very well. Jack always followed some principles and they dictate his moves. Twitter is big; there is no doubt about it. People say all kinds of things here; they manage sensitive data really well. In the recent times, people are saying really controversial things on this site. Their big pool of iOS users experienced these new updates. The game is not only advanced, it shows Twitter's far- sightedness. "Mute" is more powerful than ever, reporting is easier. No one loves abuse on social platforms, it should be removed instantly. If the regulations are strict, no abuser can ran away.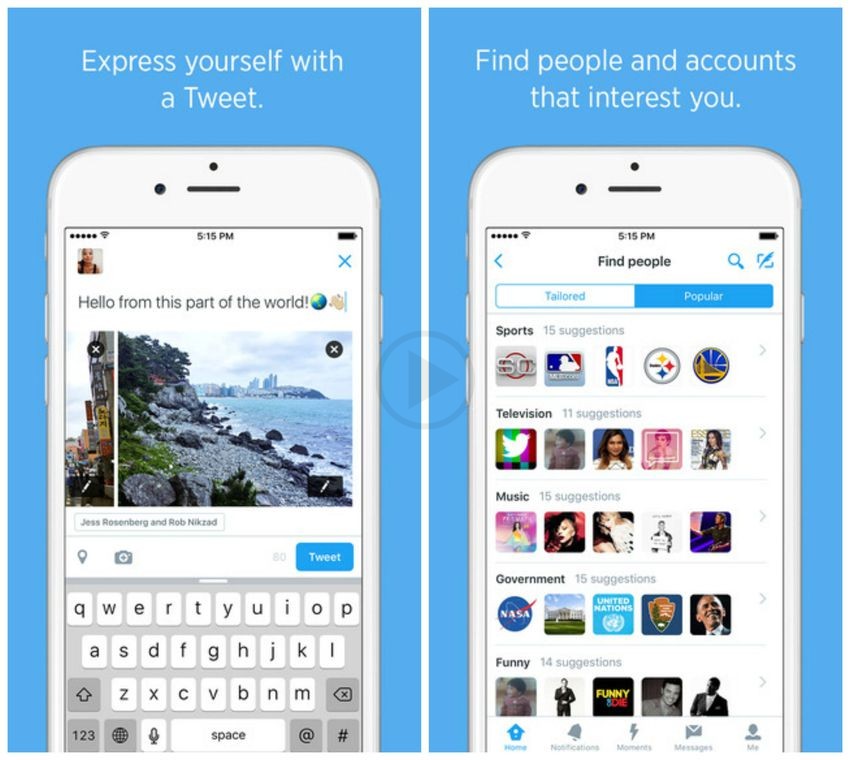 Users are few, but the place is taking care of them. They are here because of the atmosphere, it must be more pleasant. If the abusers bother the heavy users, they will not think twice before leaving the platform. Online behavior is strange, decisions are made rather quickly. Abuse will not happen easily now, the message has received almost everyone. Facebook didn't take any such step; they are simply not bothered about the environment. Zuckerberg focuses on revenue and more traffic. Jack's initiative boosted Twitter's brand value, it was really needed.
Each keyword has a meaning now, people have the power to choose their audience. Blocking is still there, but it got some more weapons. Tweetbot as well as Twitterrific tested these features; Dorsey got the idea from there. Other apps can add any feature they want, Twitter never stops them. Abuse will be handled maturely now, reporting is direct. Users have to spot abuse and do their part; Twitter's team will handle the rest. So bullies are in danger now, surveillance is going on continuously. Reports will come in 2017, Twitter expects some good results. They have totally taken off the burden from the victims; they are not alone in this battle. Digital citizens are all in this together, a large army will combat these evils.