The expansion plans of Apple seems to be running in full swing, recently the company acquired a $200 million deal with an AI and machine learning company that is based in Seattle as a part of its expansion plans for the state. In downtown Seattle, one of the offices of Apple that is located there currently a little less than 2 floors. There is word that the company has plans to take up a space that is several thousand Sq. Feet.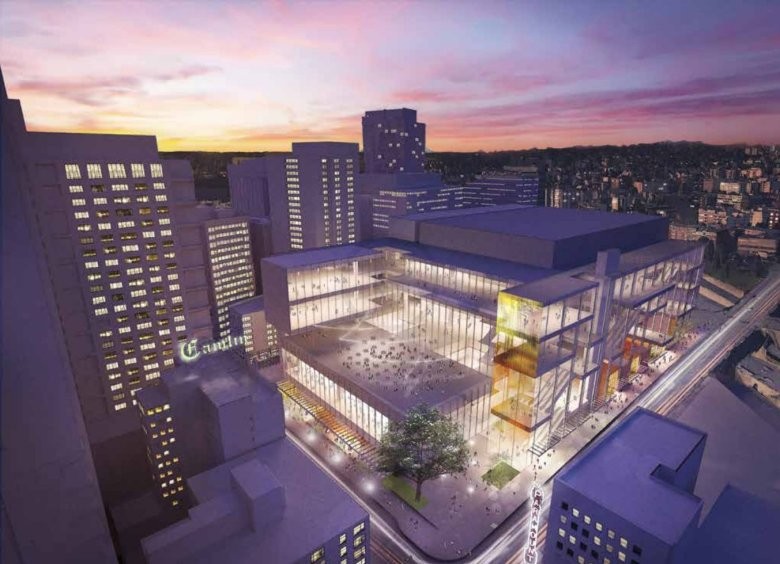 According to various sources and real estate insiders, the company has been looking at various properties that are located at the Bellevue area downtown. One of them is a building which is 16 stories high and is under construction. The Center 425 space is said to have enough place to house up 2300 Apple employees and is said to be a space that is 324,000 Sq. Ft. Apart from that, there is also word that Apple is considering another in construction building which is located at the 929 Office tower and has an area of 620,000 Sq feet and the Lincoln Square Tower of 710,000 Sq. Feet.
The notes of the report show that the expansion plans of Apple is on the part of the acquisition of Turi which could be one of the main reasons why the move was made. Over the recent times tech companies have been seen making their presence in Seattle with names like Amazon and Microsoft already having their offices there.
Though there is no official word from the company on this font, however what are yet to be known are the plans that Apple has with the increased space that they have and what they plan to do after the acquisition of the company that has come into their bucket recently. Well you can stay tunes to headlines to find out more on this font.