People can't live privately now, the connected ecosystems want different kinds of information. The government keeps track of this data, but it remains secure. Companies often use their own policies and challenge the government. This happened in USA; China learned the lesson from them. They will not let companies use separate methods, every firm will come under the same banner. Apple can follow any philosophy, but the government's decision will be final. Cook didn't waste time and quickly agreed to it. Apple's grip is slipping; they are not worried about policy changes.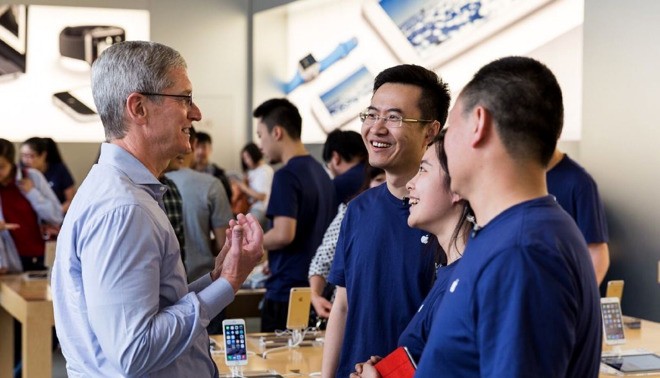 Electronic security is vital in large countries, people generate tons of data. Terrorists and hackers can easily break in and steal information, China is aware of that. If a terrorist attack happens, everyone will blame the government. It is better to take the precaution beforehand; there will be no regrets later. Apple is already shifting information to other servers; they have very little time now. The company's data infrastructure will be revamped; they need other ways to read users. Is Apple really concerned? They definitely don't support terrorism, but data is still costly for them. Governments will access it for free; they at least want something in return.
Chinese servers are generally secure, very few breaches happen there. Privacy will decrease, users can back out. This critical information was used for business purposes, Apple silently did that. Apple will have one option now, they are practically helpless. Cook will not go against the government of another country; their PR strategy will prevent that. Apple had a backing in USA, which is not available in China. Moreover, Chinese security experts want technical help. Internet is a place to connect; fraudulent operations can't go on here. Hacking will surely stop, China is adamant in this context. Some companies are already running away, they can't function without sensitive data.