Recently the ABC7 News had reported about that the search by the police on the suspects who tried to break into the Cupertino office of Apple is on. As per what has been reported, a few authorities had chased the suspects away when they went ahead and try to break into the building that is owned by Apple. Presently, one of the suspects is in the hands of the legal officials however, the search for the remaining suspects is still going on.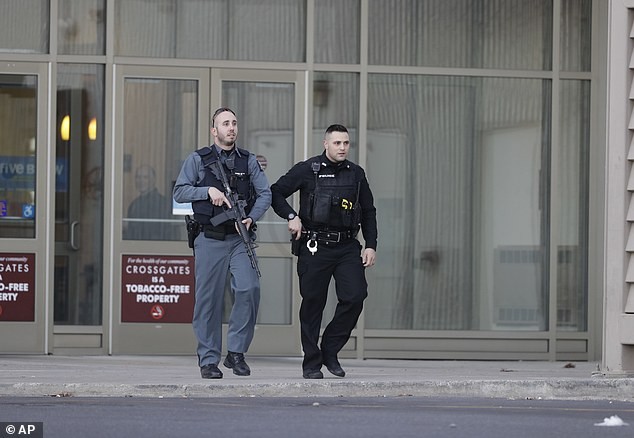 Another point that was highlighted was the setting up of the Camden Avenue command post. Deputies and officers are visiting each door to see if any information can be got about the suspects and also to get a hold of them. The perimeter that has been set is very huge as in the Cambrian park area; you can go ahead and see the parked vehicles of law enforcements.
Matt Keller who is the reporter who has been covering this story for ABC7 News noted that the suspects had been spotted by authorities at Result way and Bubb Rd. These are buildings that are also owned by Apple which is not very far away from the 1 Infinite Loop's main campus. The official word whether the suspects actually entered the building and took anything is yet to be known.
For now all we can do is waiting and watch and get to know the updates of what is happening on this front. The one thing that is known is the security personals of Apple did see three people coming out from the Bubb road building. This happened in the early morning of Wednesday at around 4:20. This also resulted in a car chase between a deputy and the BMW that was used by the suspects to get away. After a while the chase came to an end and it resulted in a chase that went on by foot.