It is said that Apple has plans to team up with a South Korean team that is said to be experts when it comes to battery technology. There are plans to come up with power cells which are hollow lithium -ion powered which can help in fueling the Apple car that is going to be launched.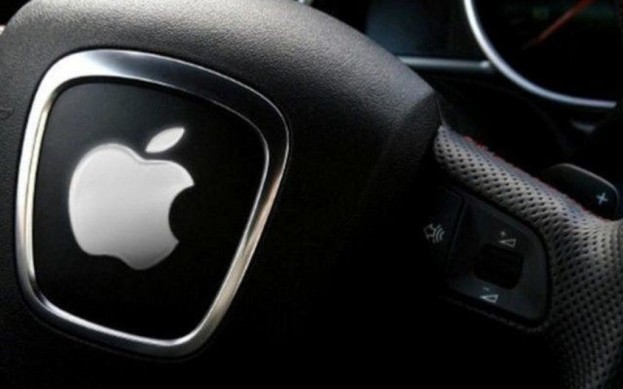 As of now, the name of the company is yet to be known, this is because of the nondisclosure agreement that has been signed with the company. Presently it is said that the team is of 20 people who will now be a part of the Project Titan of Apple. The whole idea is come up with innovations for the battery that would be used in the Apple Car to help make it stand out.
Samsung battery expert had been poached by Apple for building the iCar as per the report given by ETNews. It seems to be that right now the company is looking out for help from outside which will help come up with a battery technology which is said to be innovative. It is said that the thickness of the secondary battery is said to be the size of two fingers however it has not been specified if the size of the fingers would be Andre the Giant's or Donald Trump's.
Presently rectangular and circulate batteries are used by most electric vehicles, with hollow batteries; the storage capacity can be expanded and helps to stay cooler. As per ETNews, the reason behind that is due to the fact that chemical reactions are created, the company has also created batteries which are smooth, cooling and have a good airflow. This can also help in the minimizing of the installation of a cooling device that has to be put separately or a device that helps in the prevention of overheating.